Earthquake tackling body in every Dhaka ward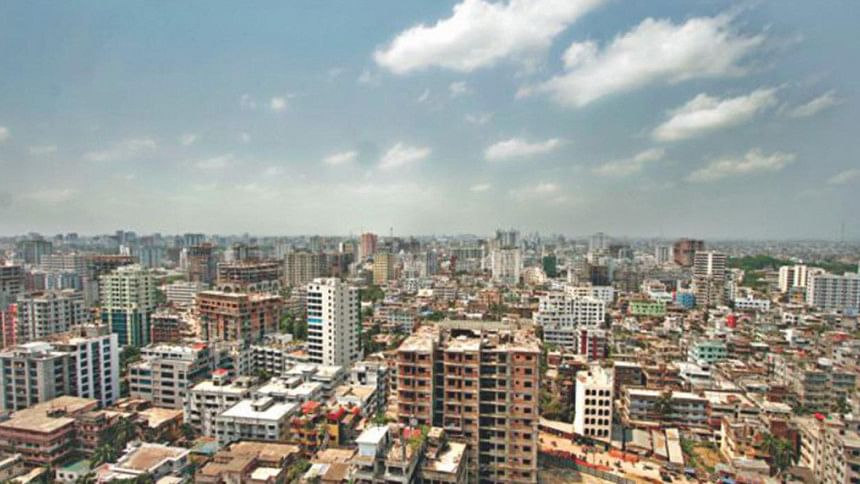 Dhaka city authorities today decided to form ward-level bodies throughout Dhaka to improve disaster management following an earthquake in the densely populated city.
The decision was taken in the first meeting of the City Corporation Disaster Management Committee (CCDMC), chaired by south city Mayor Sayeed Khokon.
Abu Sadek, director of Housing and Building Research Institute, told the meeting that it is possible to detect earthquakes upto 15 seconds ahead, and measures can be taken based on the alert.
Bangladesh University of Engineering and Technology (Buet) professor, Dr Mehedi Ahmed Ansari said sensors can be planted across Dhaka city to detect the earthquake signals beforehand.
"Similar technology can be adopted by Wasa, Titas and power companies to shut off power automatically before an earthquake strikes," he said.
The DSCC mayor decided to plant the censors under the Urban Resilience project, and urged all the organisations to use these devices. He also hoped that DSCC will have full capacity to tackle earthquake related disasters by next three years.
The mayor also directed the Rajdhani Unnayan Kartripakkha (Rajuk) to identify vulnerable buildings in the capital.
Addressing the meeting, Maj AKM Shakil Newaz, director (operation and maintenance) of fire service and civil defense, observed that if buildings are constructed following the National Building Code then safety can be assured to a 90 percent.
"People die during earthquakes because of the vulnerability of the buildings," he also said.