DNCC mayor for coordinated body to solve city problems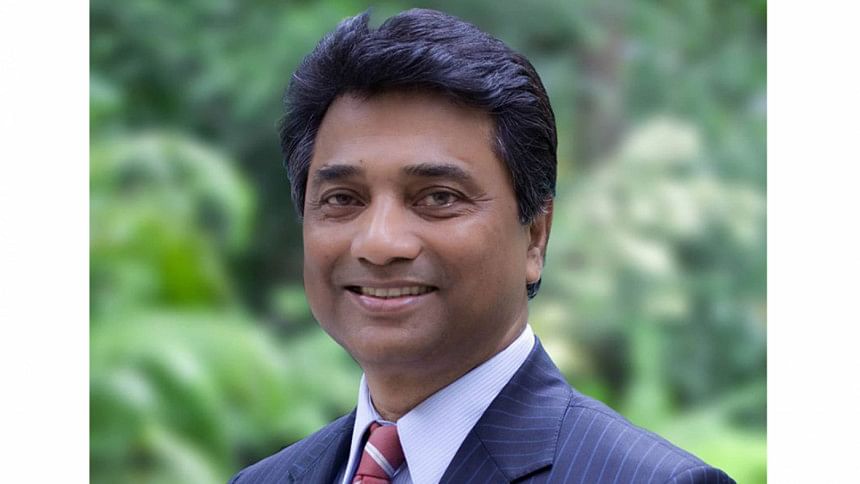 Dhaka North City Corporation (DNCC) Mayor Annisul Huq today observed that a coordinated management is necessary to resolve the problems of Dhaka city.
Addressing a 'Meet the Reports' at the Dhaka Reporters' Unity (DRU), the mayor also said the city corporation alone could not solve all the problems.
"To solve the problems that cause people's sufferings, we need a body like city state," the DNCC mayor opined.
Asked whether he wanted a city state, Annisul said, "The city corporation needs a body to get these problems solved."
Regarding water logging and canal related problems, Mayor Annisul said, "The deputy commissioner is the owner of the canals and Wasa holds the responsibility of recovering and developing the canals. Legally, the city corporation has nothing to do in this regard."
Regarding traffic congestion, the mayor said, "Dhaka city has the capability to accommodate around two to three lakh vehicles. But around 11 lakh vehicles ply the city streets with approval from the Bangladesh Road Transport Authority (BRTA)."
DRU President Shakhawat Hossain Badsha and Secretary Elias Hossain were, among others, present at the programme.