DMCH Ansar member held with Yaba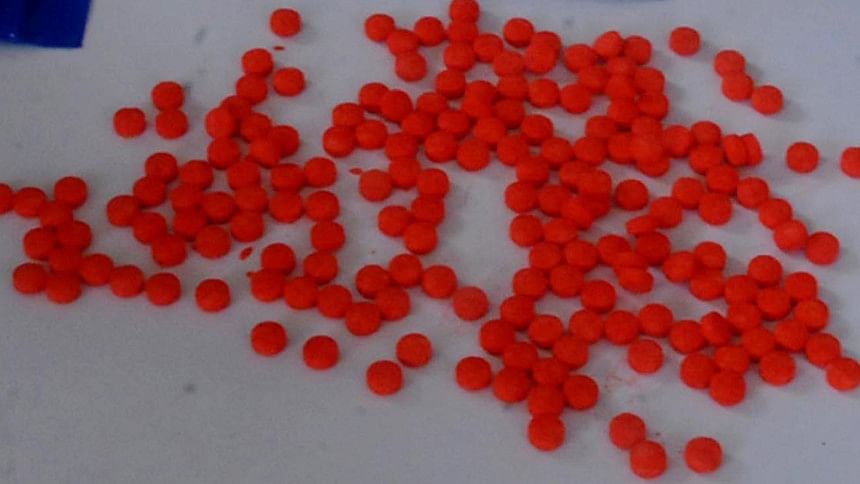 Detectives arrested an on-duty Ansar member along with some Yaba tablets from Dhaka Medical College Hospital early today.
The Ansar member was identified as, Asad Miah, 35.
Bacchu Miah, sub-inspector of DMCH police outpost, said a team of Detective Branch of Police arrested Asad from the Ansar camp of DMCH around 1:00am along with the Yaba tablets.