Dispose of Suprobhat's route permit plea: HC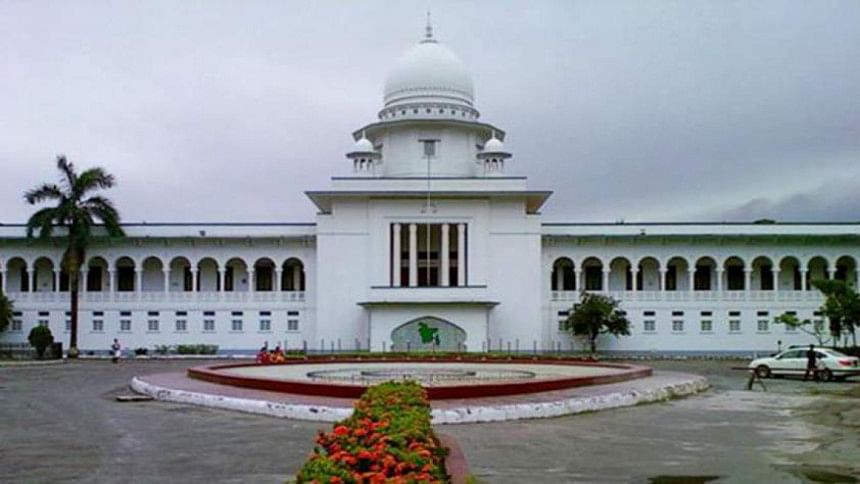 The High Court has asked transport authority to dispose of Suprobhat Paribahan's bid to restore its route permit within the next 30 days.
Now on suspension, Suprobhat Paribahan alleges that Bangladesh Road Transport Authority (BRTA) has kept its application to restore the permit hanging.
The High Court bench of Justice Moyeenul Islam Chowdhury and Justice Md Ashraful Kamal passed the order today, moved by a writ petition on this issue.
Suprobhat Paribahan's Managing Director Ashraf Ali field writ petition last Monday seeking an order on BRTA to dispose of its application.
A bus of Suprobhat Paribahan ran over Abrar Chowdhury, a student of Bangladesh University of Professionals (BUP) on March 19.
The road fatality, which pointed out yet another example of unruliness in the transport sector, drew widespread protests across the country.
In face of mass outrage, BRTA scrapped the route permit for 163 buses of Suprobhat Paribahan on March 20.
The company placed an application before the BRTA on April 8 seeking to restore its route permit, which they alleged was not heeded by the BRTA.