DIG Mizan's nephew denied bail in graft case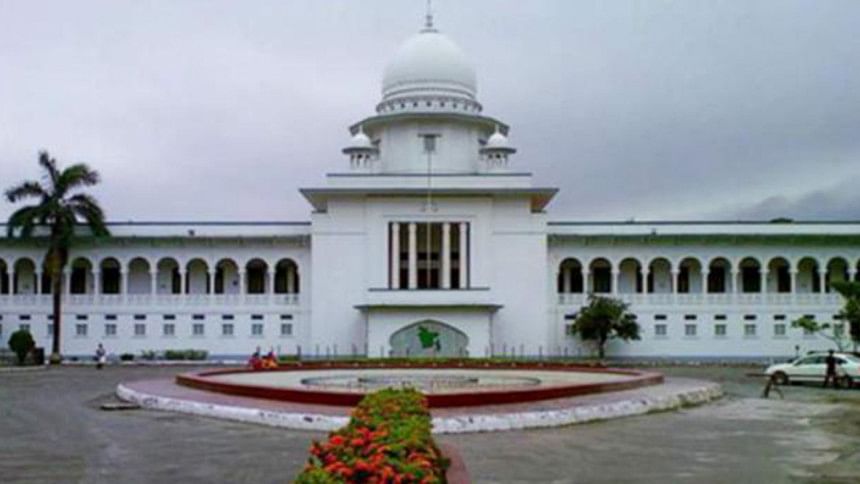 The High Court today refused to grant bail to Mahmudul Hasan, a sub-inspector of Dhaka's Kotwali Police Station and nephew of suspended Deputy Inspector General (DIG) Mizanur Rahman, in a corruption case.
The court, however, issued a rule asking the Anti-Corruption Commission and the government to explain in four weeks why Mahmudul Hasan should not be granted bail in the case. 
The HC also asked Hasan to inform the source of his properties to this court through swearing an affidavit in four weeks as he said in the bail petition that he had much wealth before joining the job.
The HC bench of Justice Md Nazrul Islam Talukder and Justice KM Hafizul Alam came up with the rule and order after hearing the bail petition filed by Hasan in connection with the case.
Advocate Rabiul Alam Budu appeared for Hasan while Advocate Khurshid Alam Khan argued for the ACC.
On June 24 this year, ACC filed the case with its Integrated District Office in Dhaka against the suspended DIG Mizanur Rahman, his wife Sohelia Anar Ratna and nephew Mahmudul Hasan on charges of amassing over Tk 3 crore beyond known sources of income.
On July 4, a Dhaka court sent Mahmudul Hasan to jail after he surrendered before it in the corruption case.