Driver of Suprobhat Paribahan makes confession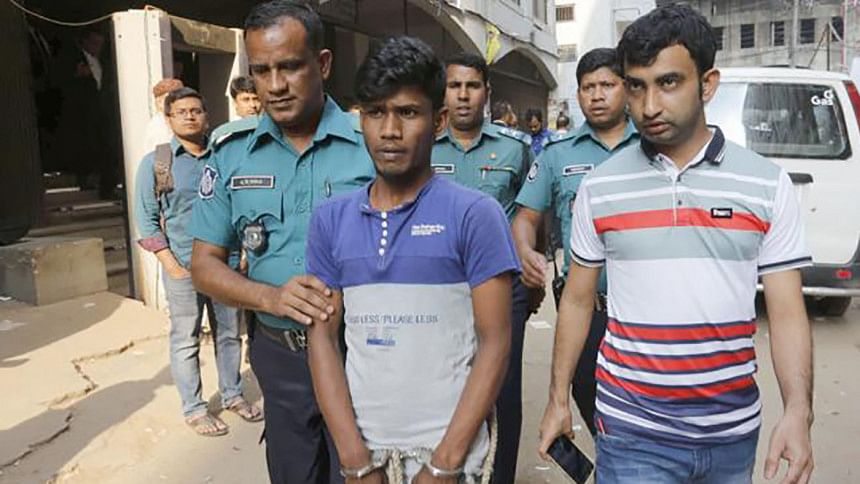 The driver of the Suprobhat Paribahan bus that ran over and killed university student Abrar Ahmed Chowdhury on March 19, today confessed to a magistrate that he was involved with the accident.
Metropolitan Magistrate Sadbir Yasir Ahsan Chowdhury recorded the confessional statement of driver Mohammad Sirajul Islam after DB Inspector Kazi Shariful Islam brought him at the chamber.
After recording his statement, the magistrate ordered to send the driver to Dhaka Keraniganj Central Jail.
He told the magistrate that Abrar was killed when his conductor Yasin Arafat, as instructed by the bus owner, was steering the vehicle.
Abrar, a first-year honours student at Bangladesh University of Professionals (BUP), was run over and killed near the Bashundhara Residential Area around 7:30am on March 19, while driving recklessly to flee the spot of the first accident.