Ban on motorbikes movement in DNCC areas for polls from tonight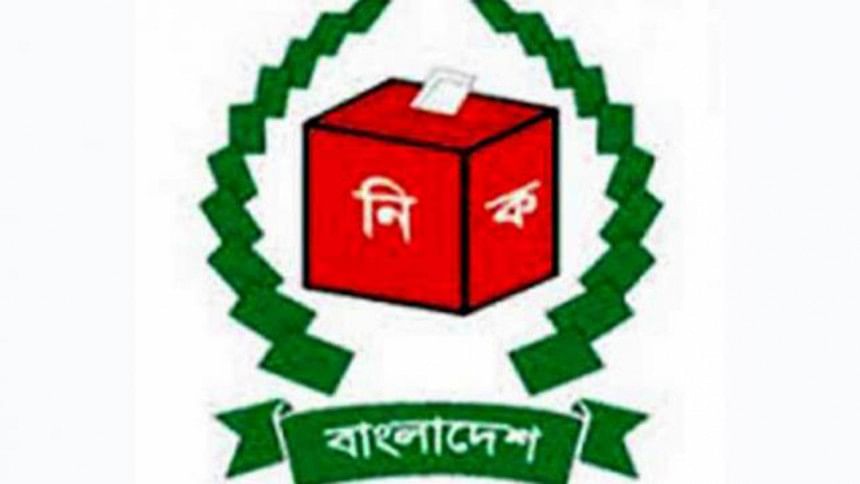 The Election Commission (EC) imposed a ban on movement of motorbikes in Dhaka North City Corporation (DNCC) areas for its by-polls, scheduled to be held on February 28, from tonight.
The restrictions will come into effect from tonight at 12 midnight to March 1 at 12 midnight, said a letter signed by EC Deputy Secretary Atiur Rahman.
It said, along with DNCC, the restriction will also put into effect at Amtoli Municipality of Barguna district and Kaliganj Municipality of Jhenaidha district where by-polls to mayoral posts of the two municipalities will also be held at the same time.
The by-polls to DNCC and the two municipalities will be held on February 28, beginning at 8 am which will continue to 4pm without any break.
Besides, the EC also imposed restriction on moving auto rickshaws, easy-bikes, microbuses, pickups, cars, buses, trucks and other vehicles in DNCC areas from February 27 midnight to February 28 midnight.