Appeal seeks stay on DCC polls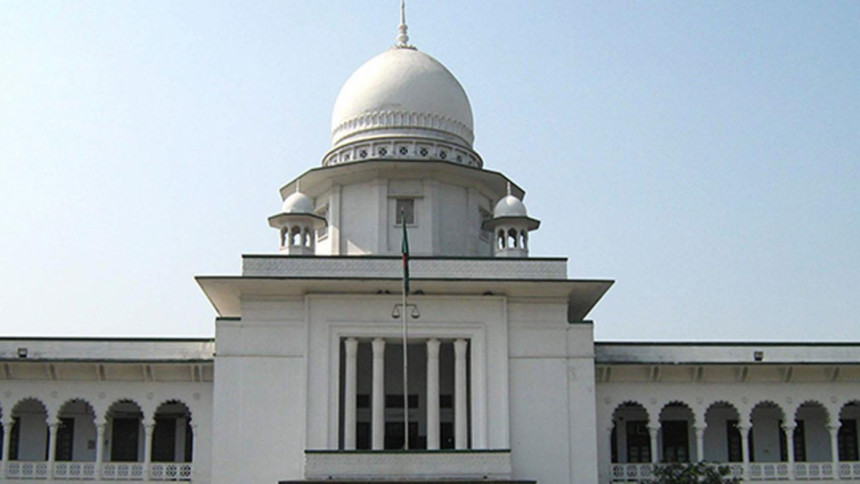 An appeal has been filed with the Supreme Court seeking its directives on the Election Commission (EC) to stay Dhaka north and south city corporations' polls on January 30 as it coincides with Saraswati Puja.
Supreme Court (SC) lawyer Advocate Ashoke Kumar Ghosh today filed the appeal with the apex court requesting the EC to fix a new date for holding the DCC elections.
He filed the appeal challenging the High Court's January 14 order which rejected his writ petition filed over the issue.
Advocate Ashoke told The Daily Star that the main part of Saraswati Puja will be held on January 30.
"The people of Hindu community will go to academic institutions in Dhaka to offer their prayer on that day. If the DCC elections is held on that day, vehicular movement will remain halted for which the worshipers cannot go to their academic institutions for offering prayer and therefore, puja celebration will be hampered," he said.
Advocate Ashoke said the SC chamber judge may hold hearing on the appeal on next Sunday.
Yesterday, EC officials said they don't intend changing the polls date for Dhaka North and South city corporations, as the High Court rejected a writ petition seeking deferral of the January 30 elections.