Tareque Masud: HC 'to finish' delivering verdict Sunday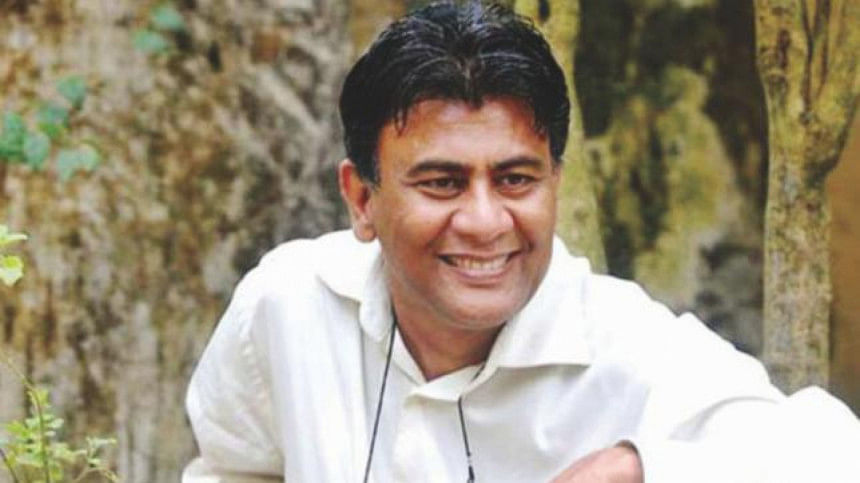 The High Court is likely to finish Sunday delivering verdict on a case seeking Tk 9.94 crore as compensation for the demise of filmmaker Tareque Masud in a road accident in 2011.
The bench of Justice Zinat Ara and Justice Kazi Md Ejarul Haque Akondo started announcing the judgement on Wednesday [November 29], Deputy Attorney General Israt Jahan told The Daily Star today.
Cannes award winning filmmaker Tareque Masud and former ATN news chief executive officer Mishuk Munier along with three others died when a bus collided with the microbus they were in on the Dhaka-Aricha highway at Joka in Manikganj on August 13, 2011.
The families of Tareque and Mishuk on February 13, 2012 filed the two separate cases with district judge and Motor Accident Claim Tribunal in Manikganj, seeking compensation for the death.
Co-owners of the 'killer' bus -- Kashed Miah, Khokon Miah and Jahnagir Kabir (Tunin) -- and the driver, Jamir Uddin, and the company which insured the vehicle were accused in the cases.
A Manikganj court sentenced Jamir Hossain to life imprisonment on February 22 this year.
Following two separate writ petitions, the HC, on October 29, 2014 ruled that the HC, instead of the lower court, will now hold the trial of the two compensation cases.
Catherine Masud, wife of Tareque Masud, in her case sought compensation for the loss of care, protection, nursing and affection of Tareque Masud and his family members, loss of dependency suffered by the family members, losses of income, future advancement, estate, medical expenses of claimant, funeral expenses and damage of property (microbus).
The HC bench also scheduled Sunday for hearing the case filed by the family of Mishuk Munier seeking Tk 5.5 crore as compensation for his death.
Dr Kamal Hossain argued for the victim's families.