Coronavirus: DNCC to launch mobile court for ensuring quarantine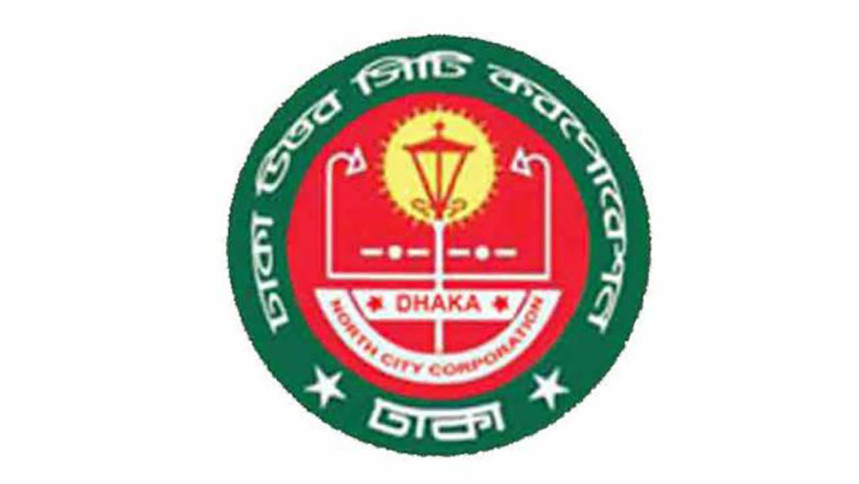 Dhaka North City Corporation (DNCC) today undertook a number of measures including operating mobile courts to compel the people who are advised to stay in quarantine to curb and prevent the spread of coronavirus.
DNCC will also form a five-member committee headed by councillors at each ward to enforce the home quarantine rules in their respective areas, said a press release of the city corporation.
The decisions were taken at a meeting held at a community centre in Uttara area under the DNCC with its Panel Mayor Zamal Mostafa in the chair.
Newly elected mayor of the DNCC Atiqul Islam, its Chief Executive Officer Abdul Hai, among others, were present at the meeting, the press release read.
If necessary, the mobile court will realise fine or seal off houses if the home quarantine guidelines are not followed by those advised to do so, it said.
The mobile court will also launch drives in a bid to keep prices of the daily essentials under control, according to the press release.  
The committee will arrange hand wash campaign by providing adequate soaps and water and will keep vigilance so that mass gathering cannot take place in their respective area.
The committee will also monitor activities of the cleaners and mosquito repellent workers in city area, it said.