'Majed was hiding in Kolkata for 23 years'
Assistant public prosecutor says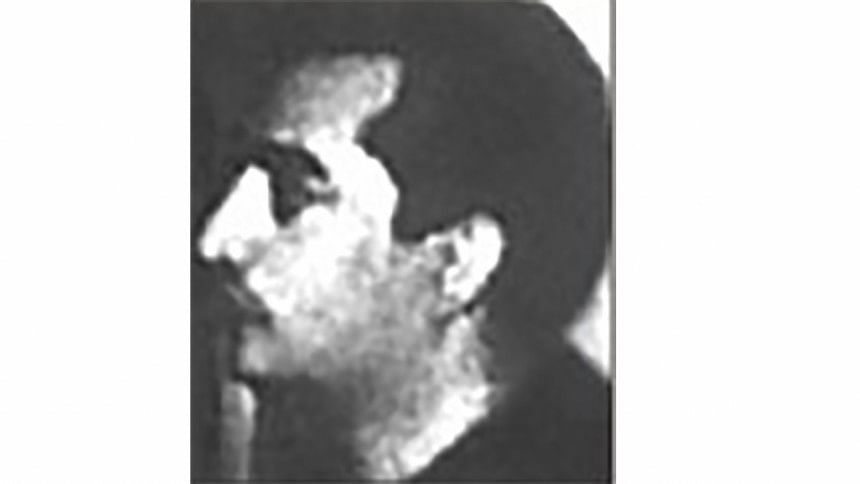 Abdul Majed, convicted killer of Bangabandhu Sheikh Mujibur Rahman was hiding in India's Kolkata for about 23 years before arriving in the country recently.
"Majed said he arrived in the country on March 15 or 16 from Kolkata. He claimed that he was hiding there for about 23 years," Hemayet Uddin Khan, assistant public prosecutor, who talked to him before the court proceeding started today, told The Daily Star.  
The self-declared killer claimed that he was not involved in killing Bangabandhu, Hemayet said.
But when the prosecutor asked about his self-declaration after the brutal murders, he kept mum.
Captain Majed was sent to Dhaka Central Jail in Keraniganj today hours after he was arrested in Dhaka.