Temperature to increase by 2 to 5 degree Celsius today: Met office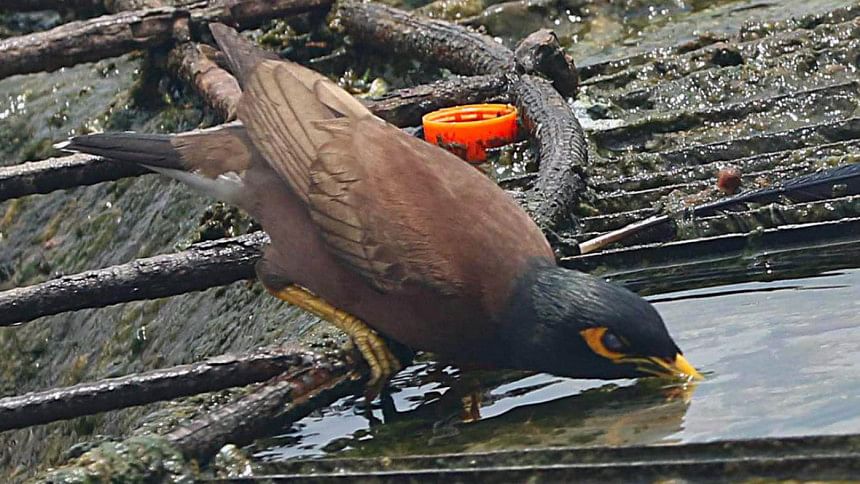 With the influence of Cyclone Fani nearly at the end, Bangladesh Meteorological Department today forecast a rise in overall temperature across the country.
There is a forecast of at least two to five degree Celsius rise in daytime temperature and one to three degree Celsius in nighttime temperature, said a meteorologist of BMD.
Following the heavy rains influenced by the severe cyclonic storm Fani, temperature all over the country had dipped, the meteorologist said.
The maximum temperature is likely to go up to 32 degree Celsius in Dhaka division today, According to the Met office's latest update.
By the time Cyclone Fani entered Bangladesh around 8:00am yesterday, it had become much weaker and caused much less damage compared with that of cyclones Sidr and Aila.
The very severe cyclone entered Bangladesh with wind speeds of 50-60kmph, and took around 10 hours to cross the country through Khulna and Rajshahi regions before heading towards Assam of India.
The storm resulted in a dip in temperature as well.