National Professor Mustafa Nur-Ul Islam passes away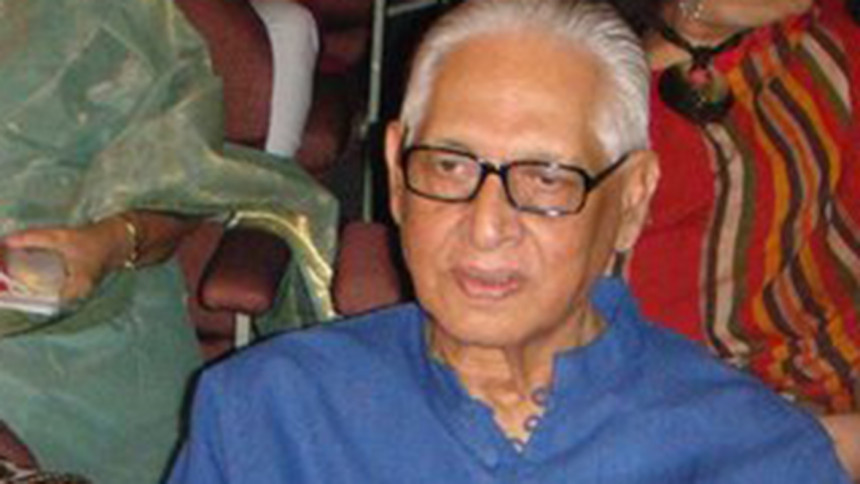 Noted litterateur and National Mustafa Nur-Ul Islam passed away here on Wednesday night due to old-age complications.

He was 92. Nur-Ul Islam breathed his last at his residence around 9:00pm.

The academic was honored as a National Professor of Bangladesh in 2011 while he was awarded Ekushey Padak in 1981 and Independence Day Award in 2010.

Cultural Affairs Minister Assaduzzaman Noor offered his condolences to bereaved family members of the accomplished academic.

Islam was a professor at Jahangirnagar University and former Director General of Bangla Academy.