'JMB' member held from Tejgaon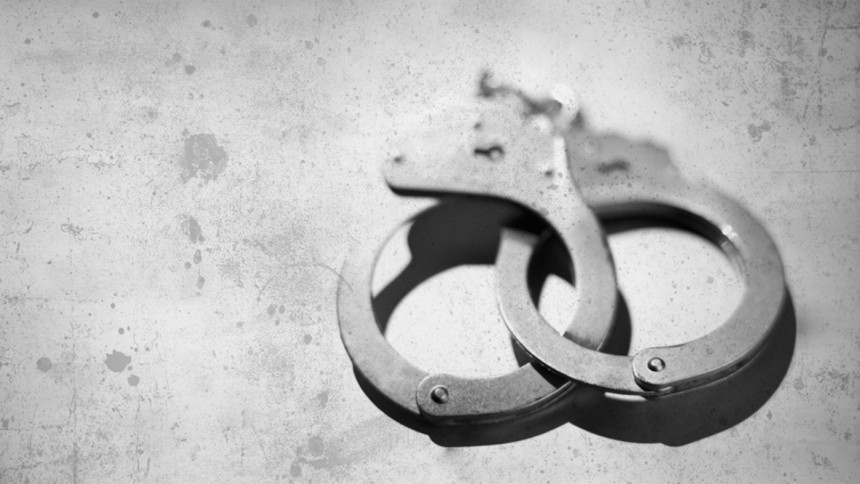 A "JMB" militant of "Sarwar-Tamim group" has been held from Dhaka's Tejgaon area, Rapid Action Battalion (Rab) said today.
Arrestee Nabin Hossen Rabbi, 33, was arrested from Nakhalpara around 9:00pm last night, said Kamrul Hassan, commanding officer of Rab-11.
"Law enforcers were trying to arrest Nabin for some time now," he said.
Nabin used to reside in Paschim Rampura and was involved in 'dawati' (invitational) works on behalf of the militant group, he added.