'Anger Management Park' in Dhaka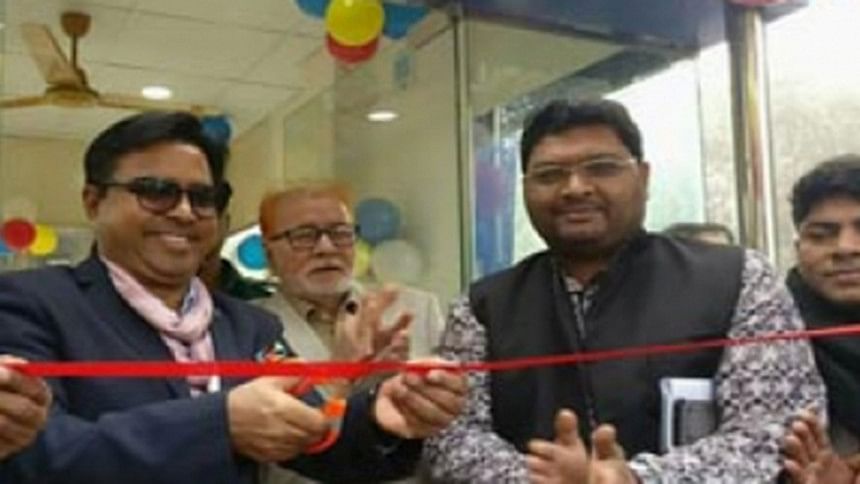 Dhaka South City Corporation (DSCC) is going to set up a park to manage anger in Dhaka.
DSCC Mayor Sayeed Khokon inaugurated the construction work of the "Gosswa Nibarani Park" at Osmani Udyan in Dhaka yesterday, reports BSS bangla.
There are many arrangements for relaxation in the park, which will be constructed on 29 acres of land under the project of Water Green Dhaka at the coast of Tk 58 crore.
When people will come to this park, they will feel good, he said adding that there will be a water body, music, tea, coffee and other refreshments.
Besides, there will be special arrangements for children and for watching TV in big screen.
The construction work of the park is likely to be completed in nine to 10 months, said the mayor.