Odhikar secretary Adilur detained at Malaysian airport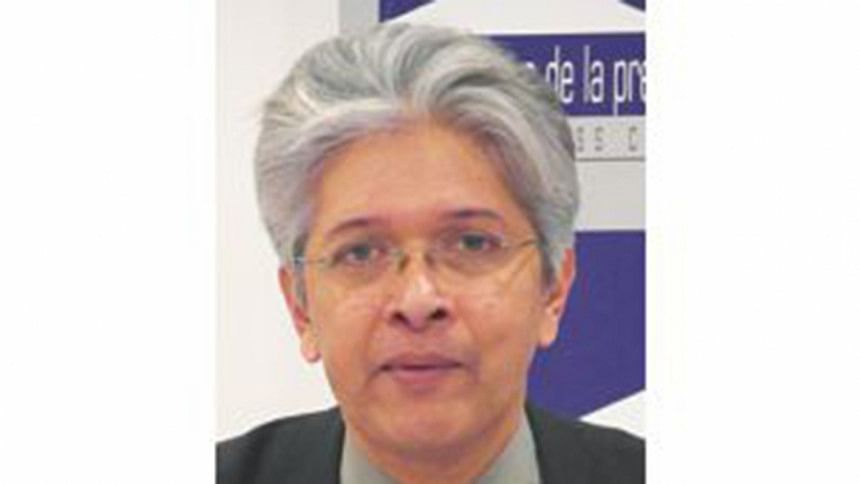 Malaysian immigration barred Adilur Rahman Khan, the secretary of Odhikar, a Bangladesh-based human rights organisation, to enter into the country today.
Malaysian Immigration detained Adilur at Kuala Lumpur International Airport this morning, South Asian Monitor reports quoting a press release issued by Suara Rakyat Malaysia (SUARAM), a civil society organisation in the country.
 "As of 10 AM reasons for his detention is not given by the immigration and SUARAM was informed that he has been moved to immigration lock-up," the press release also said.
The rights organisation demanded immediate release of Adilur and urged the Immigration Department of Malaysia to stop its persistent "harassment" against human rights activists visiting Malaysia, it said.
Meanwhile, in a statement issued by a Bangkok based Human Rights organisation FORUM Asia noted that "Today, at around 4:00 am local time, Adilur Rahman Khan, Secretary of Odhikar and Vice Chair of FORUM-ASIA, was detained by Malaysian Immigration at Kuala Lumpur International Airport.
As of now, no reason has been cited for his detention.
FORUM-ASIA also called for the immediate release of Adilur.