Abdus Sobhan next envoy to Italy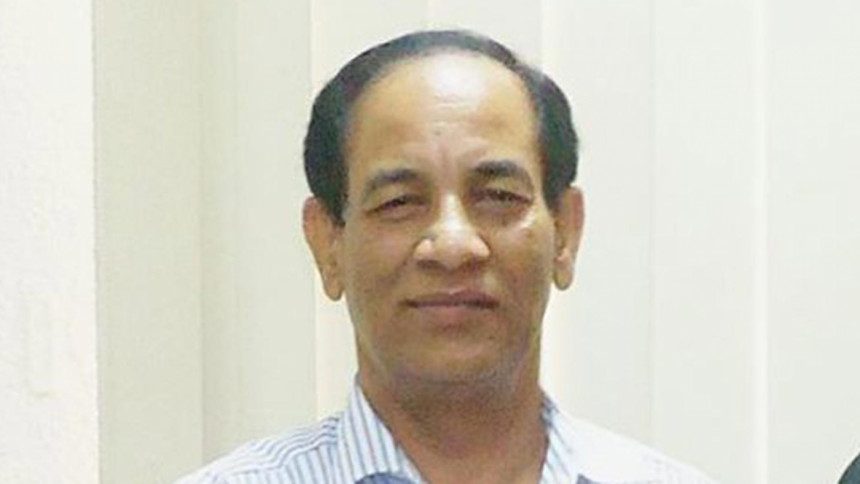 The government has decided to appoint Abdus Sobhan Sikder as the next ambassador of Bangladesh to Italy, the foreign ministry said today.
Sobhan Sikder will replace Shahdat Hossain, who has recently been appointed as the new ambassador of Bangladesh to Belgium and the European Union.
In addition to his Ambassadorial position, Sikder will serve as Permanent Representative to three UN bodies -- FAO, IFAD and WFP headquarters in Rome.
Abdus Sobhan Sikder was a member of the BCS (administration) cadre. He was the former principal secretary to prime minister. He was also the senior secretary of the Ministry of Public Administration, reads a press release issued by the foreign ministry.
In his career, Sikder also served as the secretary of Ministry of Home Affairs, Ministry of Shipping and IMED. He also served as the director general of Bangladesh Rural Development Board (BRDB).
Sikder completed his Bachelors and Masters degree from the University of Dhaka in English Literature. He also did a Post Graduation Diploma in Development Administration from Manchester University, UK.