Imam held for raping 8-yr-old in Dhaka's Pallabi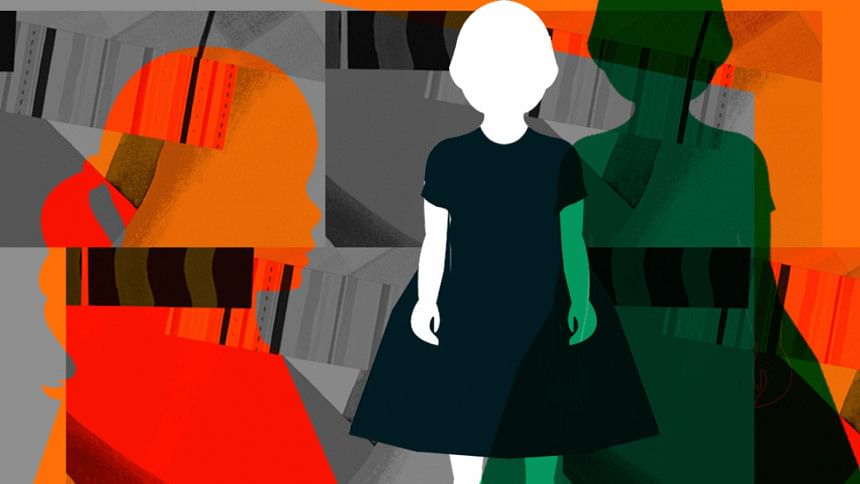 Police arrested an Imam of a mosque for allegedly raping an eight-year-old in the city's Pallabi area this morning.
The child was sent to one-stop crisis centre at Dhaka Medical College Hospital for treatment and forensic test.
Police arrested Nazir Hossain (20) after victim's mother filed a case with Pallabi Police Station.   
Sub-inspector Aklima Akhter of Pallabi Police Station said Nazir was appointed as an Imam at the mosque about three months ago. He used to teach Arabic to children.
The eight-year-old lives with her family in Kalshi area and is a student of the mosque-based teaching centre. As the girl went there this morning, Nazir took her to an isolated place beside the mosque and raped her.
He threatened her not to disclose the incident to anyone. The girl later returned home and complained of pain. The family then lodged the complaint and took the child to hospital, she said.