Man gets life term for rape in Tangail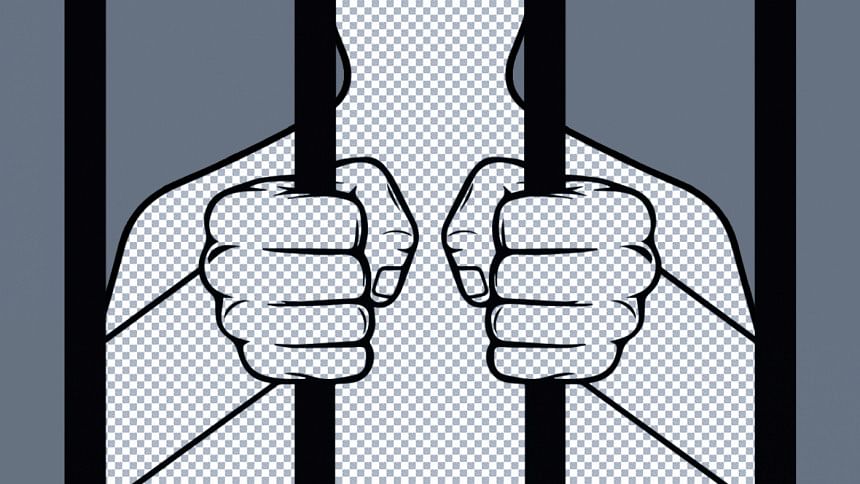 A court in Tangail today sentenced a man to life term imprisonment in a case filed for raping a woman in 2008.
Khaleda Yasmin, judge of Women and Children Repression Prevention Tribunal in Tangail, delivered the verdict this noon in absence of the convict, Mohammad Nazmul of Bhatura village in Nagarpur upazila in the district.
The judge, in the verdict, mentioned that a baby was born as a result of the rape, court sources said.
Quoting the case statement, AKM Sasimul Akter, special public prosecutor of the tribunal, said Nazmul raped the woman at her house in Bhuapur upazila on December 6, 2008, and assured her of marriage.
The woman became pregnant and gave birth to a baby girl but Nazmul did not marry her, he told our local correspondent. 
The woman later filed a case with the tribunal in Tangail in connection with the rape, he said.
The delivery of the case verdict, however, was delayed as the accused was on the run from the beginning of the trial, he added.