2 crushed by train in Dhaka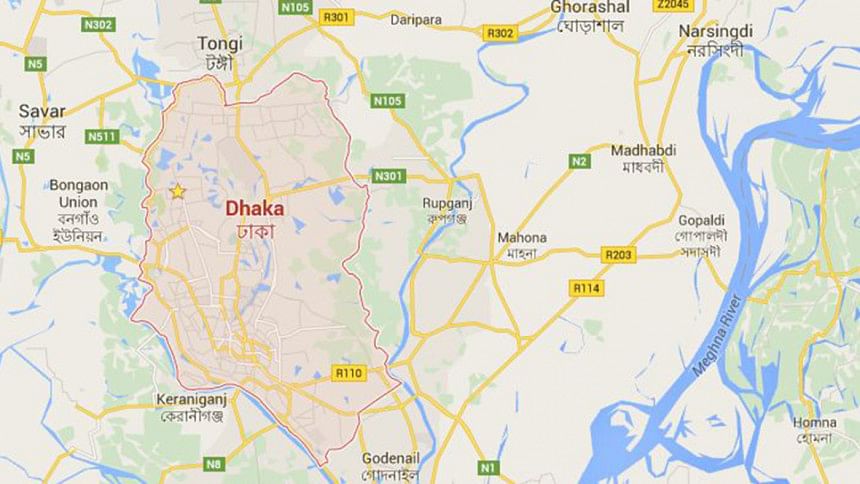 Two people were crushed under the wheels of trains in separate incidents in Dhaka this morning.
One of the deceased was identified as Mohammad Mofiz Uddin, 35, while the identity of another dead could not be known immediately.
Mofiz Uddin was crossing the train line in Kamarpara area of Khilkhet around 5:00am when a Dhaka-bound train from Rajshahi, Dhumketo Express, ran him over, said Ali Akbar, a sub-inspector of Dhaka Railway Police Station.
Around 6:00am, an unknown person, aged around 50 years, was crushed under the wheels of a Jamalpur-bound commuter train from Dhaka on Biswa Road.
The victim was wearing a "Gamchha" and mosquito net. Police suspect he was mentally imbalanced, Ali Akbar added.