150 birds rescued in Chattogram city
11 jailed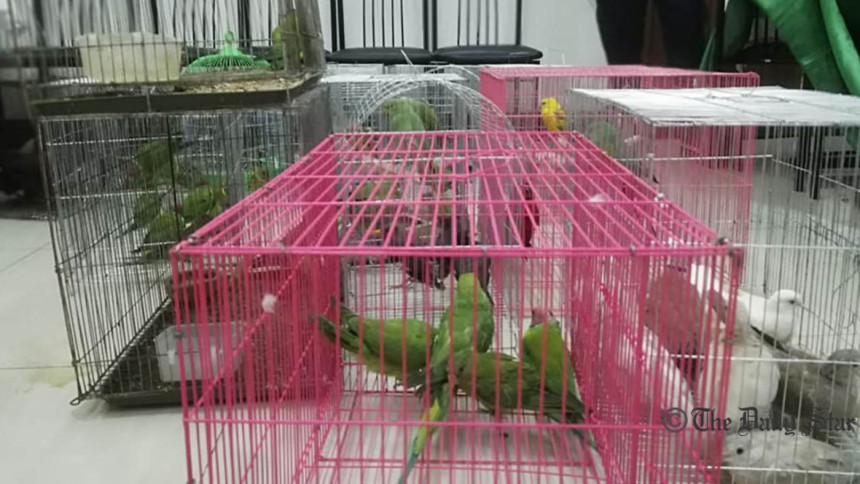 More than 150 birds of different species have been rescued from a market at Riazuddin Bazar in Chattogram city.
A mobile court of Chattogram district administration conducted a drive at Nupur Market in Riazuddin bazar around 4:00pm, our staff correspondent reports.
During the four-hour drive, the court rescued more than 150 birds of different species from 12 shops, said Tahmilur Rahman Mukto, assistant commissioner (land) of Patenga.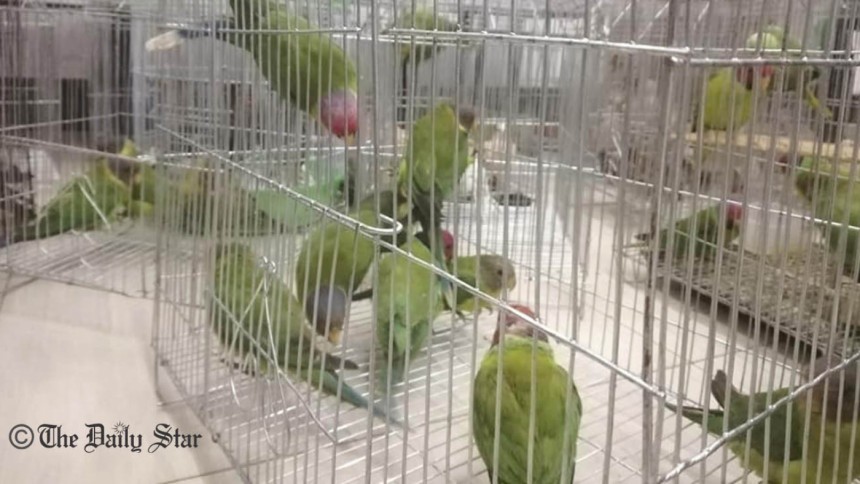 It also sentenced 11 people to one month each for selling birds illegally, said Tahmillur, who led the drive.