Saudi Arabia deports 145 Bangladeshi workers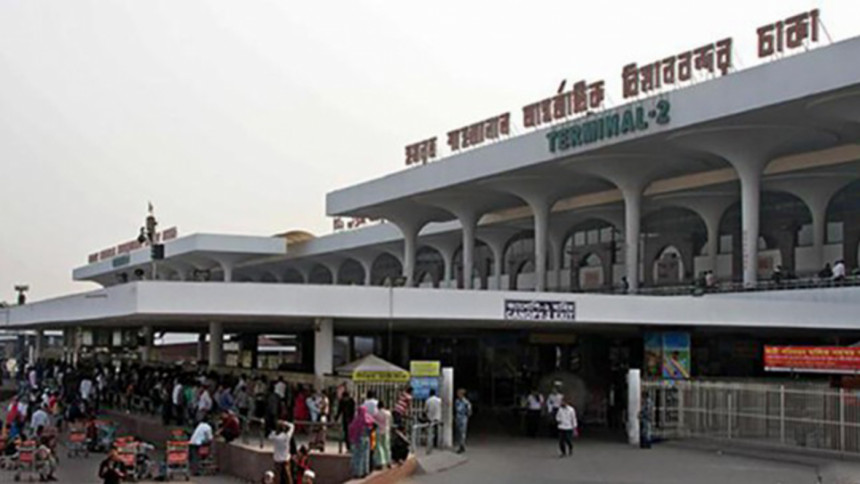 Saudi Arabia has deported another 145 Bangladeshi workers earlier today.
A Saudi Airlines flight carrying the deportees landed at Hazrat Shahjalal International Airport in Dhaka around 12:15am, according to Brac Migration Programme.
Upon their arrival, Brac, with the help of Prabashi Kalyan Desk under the expatriates' welfare ministry, provided them with immediate support.
With them, over 5,500 Bangladeshi migrant workers including about 300 female workers, have returned from the Gulf country this year, Brac said.
The country sent back 102 migrant workers on Thursday night, and 183 workers, including 20 female workers, on Wednesday night.
Last year, Saudi Arabia deported 25,789 Bangladeshi migrant workers.
Shariful Hasan, head of Brac Migration Programme, urged the authorities concerned to ensure safe migration of Bangladeshi workers to the Gulf country so that they do not have to return "empty-handed".