CJ forms 2 more HC benches to run judicial functions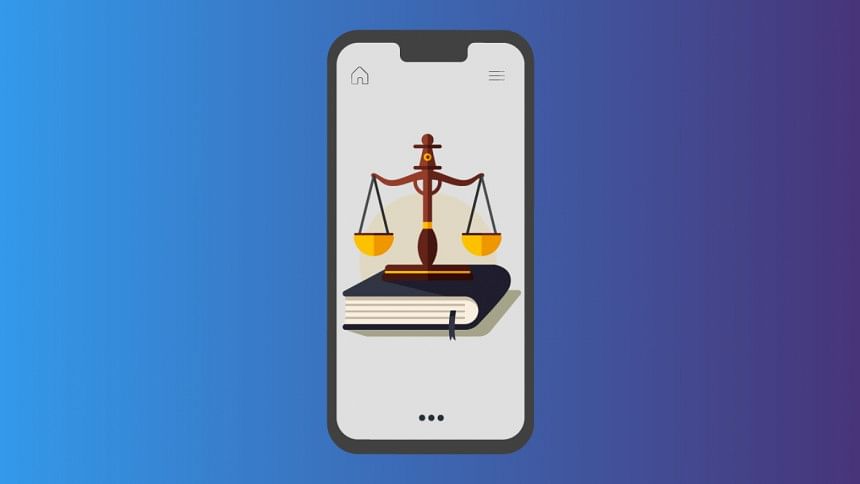 Chief Justice Syed Mahmud Hossain today constituted two more High Court benches to virtually hear and dispose of urgent cases during the ongoing restrictions imposed due to surge of Covid-19 pandemic.
With these two, a total of six HC benches will now perform judicial functions till further order, Supreme Court Spokesman Md Saifur Rahman told The Daily Star.
The two new HC benches consist of Justice Mamnoon Rahman and Justice Khandaker Diliruzzaman; and Justice Sheikh Md Zakir Hossain and Justice Khizir Hayat.
Earlier on April 11, the chief justice had constituted some benches of the Appellate and High Court Divisions of the Supreme Court for virtually hearing and disposing of urgent cases to deal with the changed situation amid the Covid-19 pandemic.
Now, a full bench of the Appellate Division led by the chief justice and its chamber judge's bench are running judicial functions by using information technology.
Some Supreme Court lawyers have been requesting the chief justice to increase the number of HC benches for the interest of lawyers and litigants.
Today, the Supreme Court Bar Association (SCBA) submitted an application to the chief justice's office, requesting him (CJ) to increase the number of virtual HC benches so that the lawyers can move cases and run their profession during the ongoing restrictions period.
Read More: Covid-19 pandemic: CJ reconstitutes SC benches to deal with urgent cases