Faculty evaluation should be a must in all universities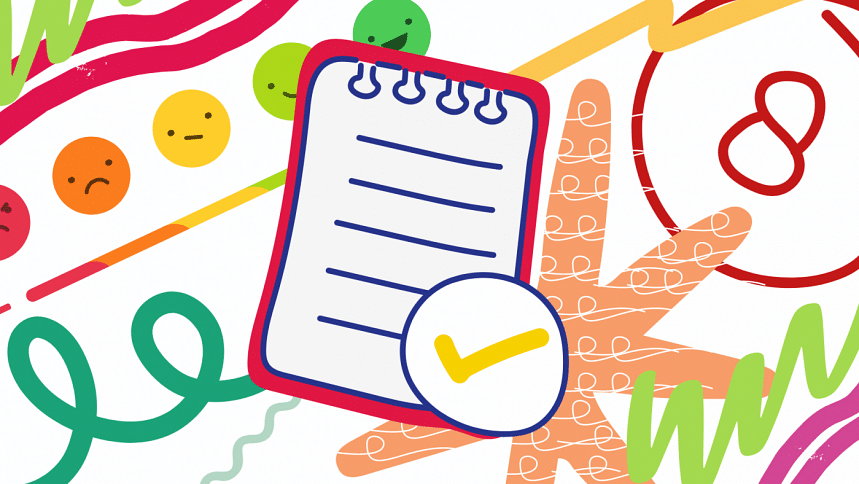 Universities and colleges conduct faculty evaluations to gather feedback from students to assess the strengths and weaknesses of the faculty members and to ensure the delivery of quality education. The students are ensured anonymity in order to fill out evaluation forms according to their experiences after each semester or term. Feedback presented in a summarised report can then help teachers make appropriate improvements in their teaching methodologies and approach.
All universities in Bangladesh, whether public or private, should adopt faculty evaluations as standard practice. Dhaka University has recently implemented faculty evaluation, viewed as a significant step for its students' benefit. This gives the university a valuable opportunity to involve the students in the decision-making process by ensuring their satisfaction. This may pave the way for other public universities because faculty evaluation is still a foreign concept to the majority of public university students.
Due to the absence of transparency and a culture of fear, students often feel hesitant to express their concerns about the quality of education and treatment they receive. Faculty evaluations are conducted confidentially and the students can remain anonymous so they can evaluate the quality of the education they are receiving without the fear of being singled out by a teacher for leaving negative remarks.
Even as a standard practice, in some private universities, faculty evaluations have a limited impact on decision-making, and there are concerns about confidentiality when teachers warn students about the potential consequences of negative feedback. Therefore, the students are weary of the potential aftermath and give inaccurate feedback which ultimately defeats the purpose of faculty evaluations. 
The primary purpose of attending a university is to acquire quality education from knowledgeable teachers, whose influence may extend to all facets of a student's life. The boundary between taking online courses and enrolling in a university becomes blurry if the latter does not offer excellent schooling. The value of a traditional university education is found in its dedication to providing top-notch instruction, scholarly resources, and a welcoming learning environment. However, if the institution doesn't fulfil these criteria, the advantages of going to a traditional university can be reduced.
Today, one-way evaluation is an antiquated technique to get the best education, hence faculty evaluation should be a staple in any university. The students' participation in conducting responsible evaluations will assist the university in fostering an enabling atmosphere for learning.
Azra Humayra is a student at Dhaka University.