Zuckerberg now richer than Amazon CEO Bezos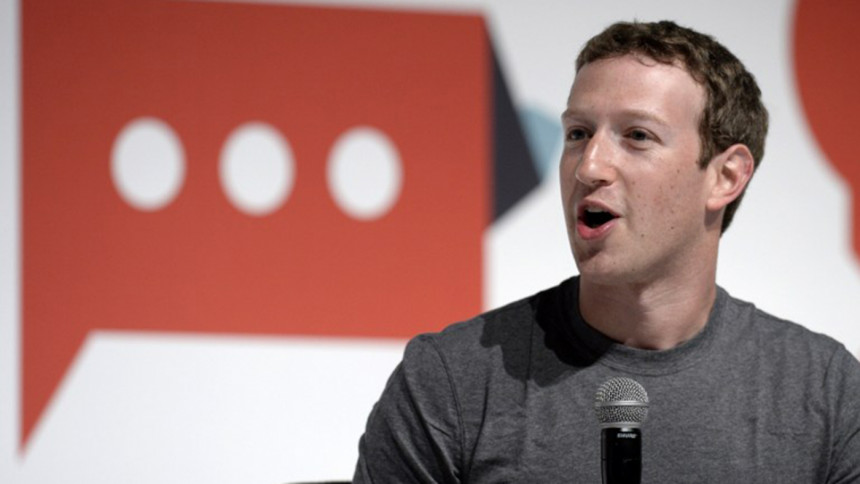 Not only was Jeff Bezos bested by Elon Musk in the race to space, he has also fallen a step behind a much younger rival in the race for riches, reports Mashable.
Mark Zuckerberg, the founder and CEO of Facebook and All-American Dad, passed Amazon CEO Jeff Bezos on Tuesday to become the fourth richest person in the world, according to data from the Bloomberg Billionaires Index, it said.
Zuckerberg's net worth, hovering around the $50 billion mark, is now ahead of all his billionaire peers in the technology industry except one: Microsoft founder Bill Gates

The Facebook CEO has seen his fortunes soar in recent days after the social networking company posted flawless holiday quarter earnings results fueled by its continued success making money from smaller smartphone and tablet screens.
Amazon, on the other hand, posted its first $100 billion sales year, but disappointed Wall Street by doing what it always does: re-investing that back in the business and turning a scant profit.
Zuckerberg and his wife Dr Priscilla Chan have pledged to commit nearly all of their vast wealth to philanthropy and public advocacy through the newly created Chan Zuckerberg Initiative.
Bezos appears intent to spend his wealth on rockets and newspapers.