Top 5 Uber alternatives in Bangladesh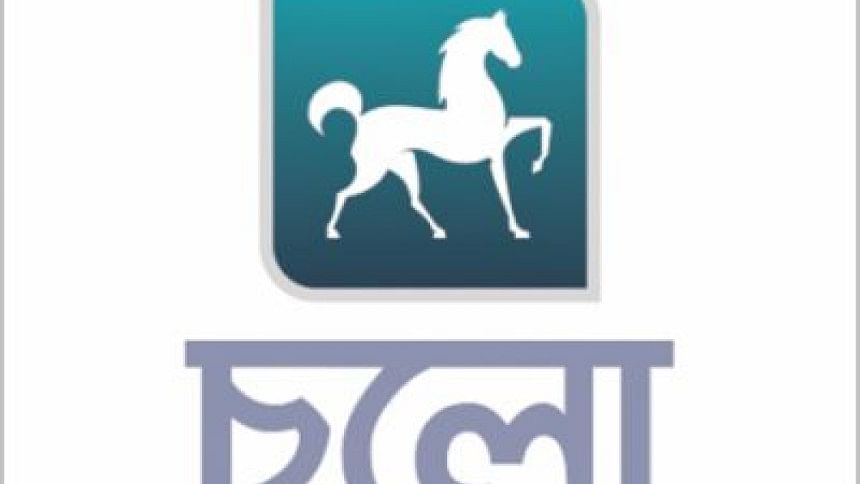 Ride-hailing service Uber is the talk of the town now.  Although this very concept of 'Uberisation' is new in Bangladesh, Uber isn't the first or only ride-hailing service operating in the country. In the last couple of years, we have seen a significant number of local startups (some backed by foreign VCs) getting into the ride-hailing business. Some of these services are very good, providing premium ride quality and levels of service. Others are not so great, but get the job done somewhat. Here are some of the few that caught our attention: 
CHALO

This is probably the most prominent Uber alternative out there. Starting its journey on May 5, 2015, Chalo is considered as one of the pioneers in the industry. Currently operating from Dhaka and Chittagong, Chalo provides services in 20 districts. We got to talk with its CEO, Dewan Shuvo. He informed us that Chalo is now not only a ride-hailing service, but it has started to grow into a lifestyle platform. In addition to ride-hailing, Chalo now offers air tickets and parcel transportation. Chalo also has plans to enter the food delivery business, according to Shuvo. When asked how Chalo can be differentiated from its competition he said: "We care about the comfort and safety of our passengers, as well as our drivers. We offer the best possible services coupled with multi-layered security. Drivers can get low-cost instalments if they plan to buy a car through us."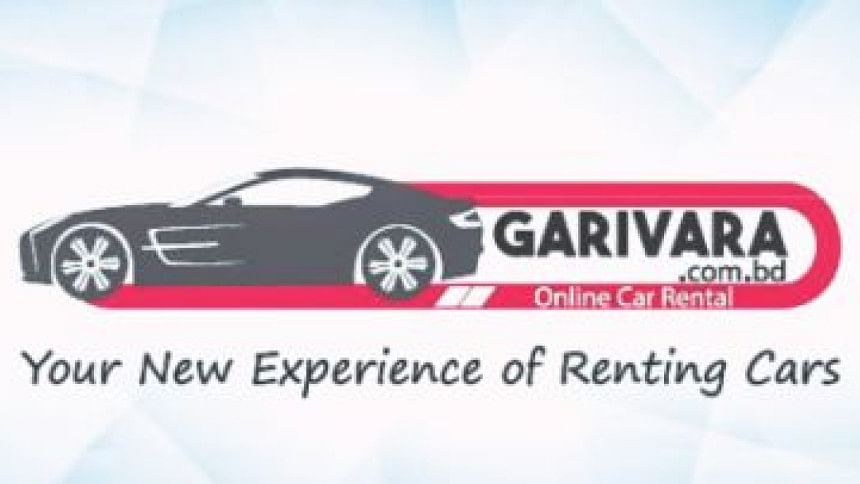 GARIVARA

This little startup has been operating since May this year and has already created a fan following. Mostly known for its out-of-city ride-hailing, Garivara has positioned itself as a luxury car rental/ hailing service. Mehedi Zaman, CEO of Garivara, told us that through their website, anyone can book a car for out-of-city at a reasonable price. Moreover, he said that Garivara is a luxury car rental service, meaning the basic car that comes through their service is the Toyota Axio. Currently it has operations in Dhaka, Chittagong, Sylhet, Srimongol, Bandarban, Khagrachori, Rangamat and Cox's Bazar. In addition to conventional car rental services, Garivara also provides roadside assistance and emergency basic repair services for cars in the above stated locations.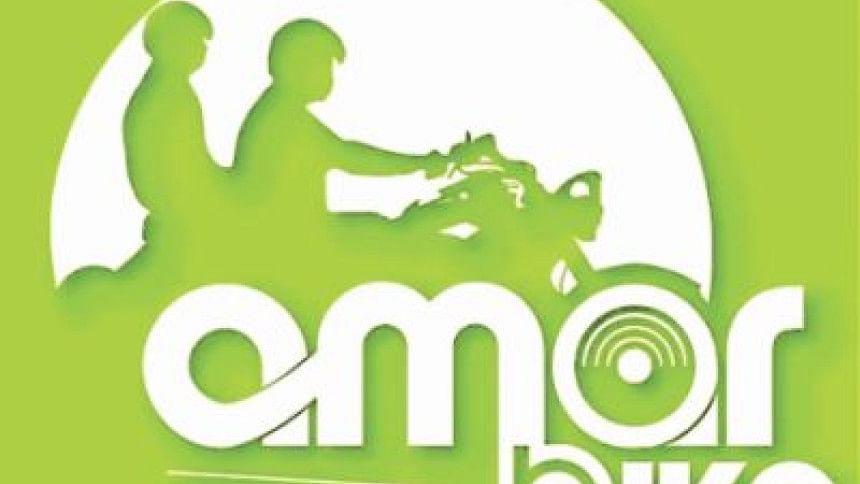 AMARBIKE

The three co-founders of Amarbike, Shafeen Chowdhury, Shaneel Chowdhury and Navil Mostafa came up with the idea with a vision of making Dhaka city's traffic more bearable. They started their operations mid-July this year and they are currently in their beta phase. Shafeen informed The Daily Star that they have already approached the concerned authorities in regards to bringing such services under the umbrella of the concerned policies in Dhaka and are proceeding accordingly.  Amarbike has implemented certain features, which enable them to track bikes and passengers alike. It lets the control room know when a particular bike is on a trip or if it's free for the next one. In case of an emergency, Amarbike has the ability to shut off a bike whenever needed. 
PATHAO

What started as an on-demand delivery service, Pathao has now become a startup that provides on-demand ride-hailing too. According to Hussain M Elius the CEO, Pathao is a logistical company that has been poking around on ride hailing business for sometimes now. He affirmed that, the number of riders, which is 50+ now, is going to be doubled by end of this year. This app based ride-hailing startup has and plans for incorporating some more security feature. 
TAXIWALA 

Taxiwala first began operations in March 2015, but it was re-launched with a new business model on November 1, 2016. Currently they are offering in-app booking for Toma Taxi, but they plan to work as an aggregator between interested travellers and service providers soon. According to the CEO of Taxiwala, Taufiqur Rahman, their aim is to provide a safe and comfortable ride to city dwellers with complete safety measures, which are essential while travelling. Unlike other services, they plan to open their ride-hailing service with a broadcast bidding system rather than the complex billing system.