Take the perfect Eid selfies
Shown with the help of a selfie-challenged T-Rex and a Helio S20 & Helio S2
Selfies are a love-hate relationship. You love to take them but hate how it makes you look not-quite-right all the time. With Eid coming around the corner, you will take lot of photos to cherish the fun times with friends, family and the occasional runaway cow you may or may not have helped capture. Here's how you can take the best selfies. For that, we've brought in the biggest sufferer of selfies: a T-Rex. He has small arms and an oddly shaped head that ruin his selfies. But he also has a Helio S20  & Helio S2 to help him through.
Lighting is everything

The Helio S20 has an f2.2 aperture lens. Simply put it can bring in more light. You can further help the camera by standing next to a window. Or in low light situations use the screen flash of the Helio S20. It will turn the screen white and cast that glow on you for a soft, muted effect. Avoid the built-in LED flash though. That is perfect for taking a picture of the Eid cow the night before in pitch dark.
Avoid low angles

Low angles emphasize your chin and cheeks often creating double chin effect even for slim people. Fix it by holding the phone just a little above your eye level. Just a little goes a long way. Hold it too high and you will appear as if you are trying to replace light bulb. You can prevent dropping the phone by easily using the volume button on the side of the Helio S2 as a shutter button. 
Use props or be a week-old bread

Always posting a picture of your face every other day can bore your viewers real fast. Tell a story. Use a prop. Pose against a car or hold up a flower/cat/half eaten pizza. Show people what you're enjoying or feeling mad at. The S20 has a Polaroid effect that you can use to add a few quick lines of text to convey your thoughts within the picture.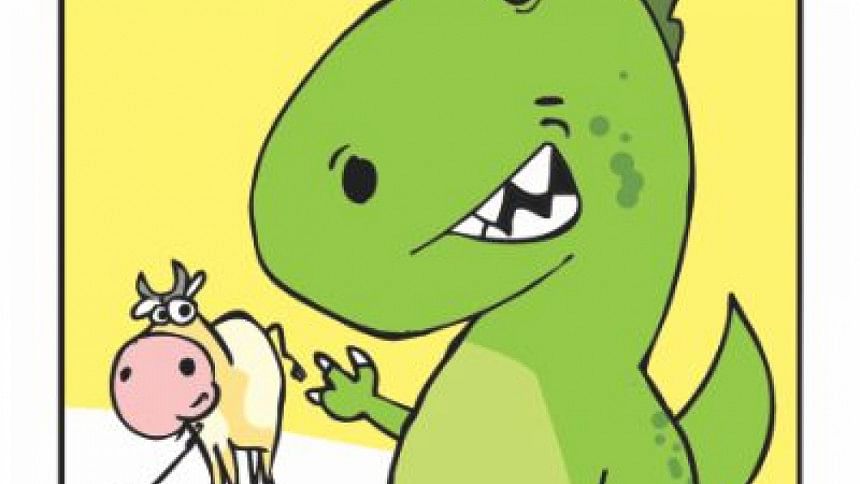 Outdoor selfies are harsh

Have the sun behind your head and tap the screen of the Helio S2 to focus on your face. You will glow without reflecting like a broken taillight. The True Tone flash of Helio S2 also sets a nice tone of your skin making you picture perfect for almost all the social media platforms that you plan to upload your photos in. Front flash couldn't get any better, right?
Find your best angle

Tilt your head a little to the side and highlight your cheekbones
If you are planning to buy Helio S20 & S2, then go to this link.