OPPO F11 PRO
Gimmick… is that all you need to sell a smartphone these days? Well, the market study shows you need a little bit more. You need the right kind of gimmick packed in the right kind of hardware, and who knows that better than OPPO? The smartphone brand has never failed to climb on the bandwagon of gimmicks: Swivel camera? OPPO has it. Notch Selfie Camera? OPPO has it. Now the latest one in the market: Pop-up selfie camera. YES! OPPO has got that too. In today's issue, we bring you the OPPO F11 Pro, the first smartphone with a motorised pop-out selfie camera from OPPO.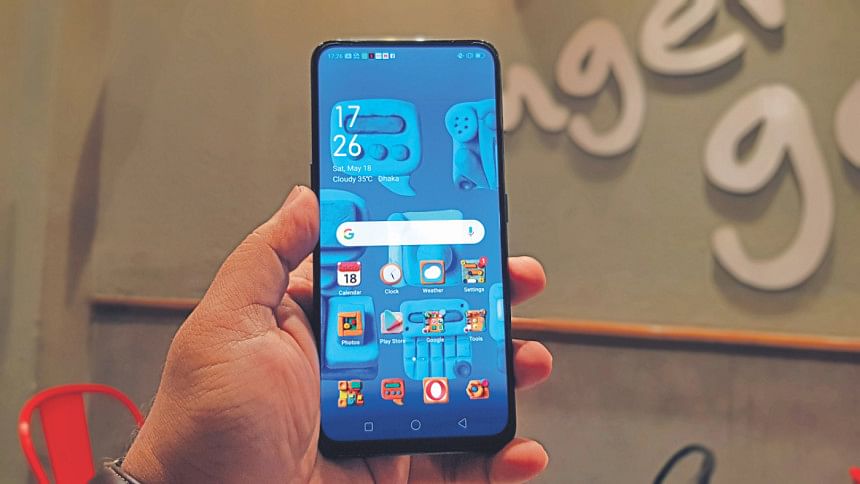 OK, first thing's first – the design of the phone is magnificent. The colour gradient on the back and the bezel-less screen gives it a real classy look, despite the smudges your fingers may leave on it. The phone sports a 6.5-inch Full-HD LCD screen. You will be getting a notch-less uninterrupted viewing experience thanks to the sharp and crisp pixel rendering.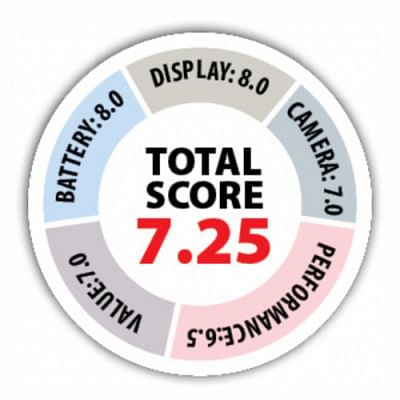 Our love-hate relationship with Colour UI finally comes to an end thanks to all the improvements found in the UI's sixth iteration. It clearly resembles plenty of resemblance Samsung's One UI, since both were launched with an aim to cut out the unnecessary bits. And OPPO's Android Pie based Colour UI 6.0 does that by opting for non-performance hogging tricks.
 Speaking of performance, the phone delivers above average performance. The Mediatek P70 coupled with Mali G72 MP3 will be good enough for your daily abuse unless you are into hardcore gaming. We tried playing PUBG in medium graphics and we noticed a slight lag every now and then. And it goes without saying that other less intensive games ran without any hiccups either.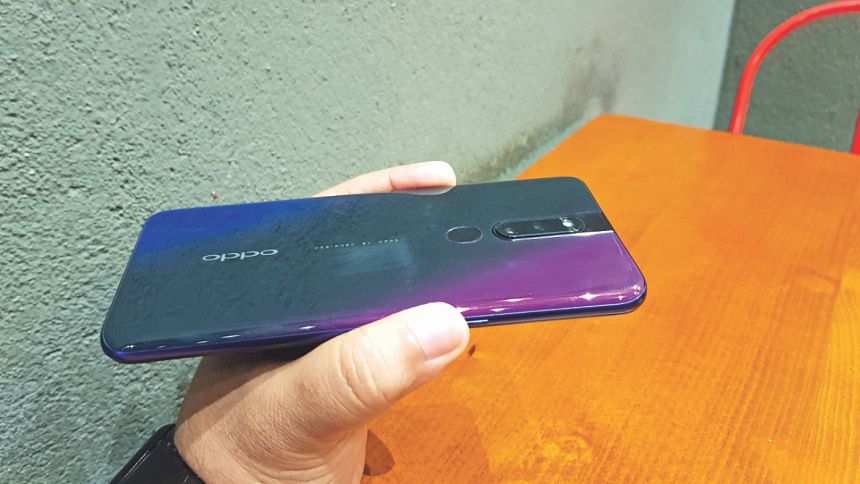 Another great part about the phone is its battery. It comes with a 4,000 mAh battery which is kind of standard these days for phones with above 6 inches of screen real estate. An average user will get nearly 14-16 hours of daily usage on a single charge. The phone however does not have USB-C.
 Last but most importantly: the camera! OPPO has been the reigning king (or Queen) in the market of midrange selfie cam for quite a while now. The mechanised selfie camera comes with a powerful AI-backed Beauty mode to turn you group selfies into works of art. There is also a noticeable separation between the subject and background in the shots. Although, the phone camera comes with a 48MP shooter, the default settings will be on 12MP. You can always switch to 48MP manually but there's a trade-off – be ready to give up on the HDR, digital zoom, and automated mode detection. The best of the rear camera is probably the ultra-night mode as it enhances the quality remarkably.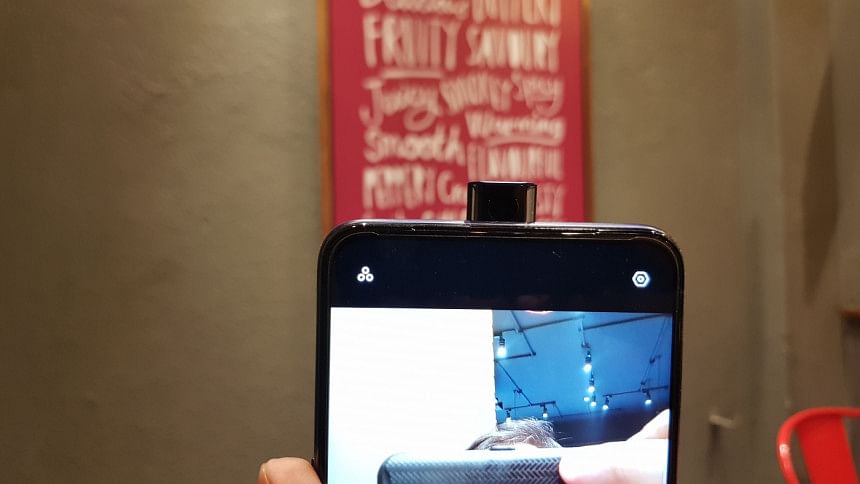 Specs
Display: 6.5" IPS LCD 1080 x 2340 pixels
OS: Android 9.0, ColorOS 6
Chipset:  MediaTek Helio P70 (12nm)
CPU: Octa-Core 2.1 GHz
GPU: Mali G72 MP3
RAM: 6 GB
ROM: 128 GB
Camera: Rear- 48 MP and 5 MP, Front- 16 MP Rising Camera
Battery: 4000 mAh Li-ion Battery
Price: Tk. 36,990/-
Verdict
OPPO has always been bringing some competitive midrange every year and this year's mantle goes to the F11 Pro. Except for the mechanised pop-out camera, there isn't much gimmick. It's a solid device with a stunning design. The performance of the phone might not be the best in class but it manages to kick the competition to the curb with its superb battery life and multimedia viewing experience.