In loving memory of flash games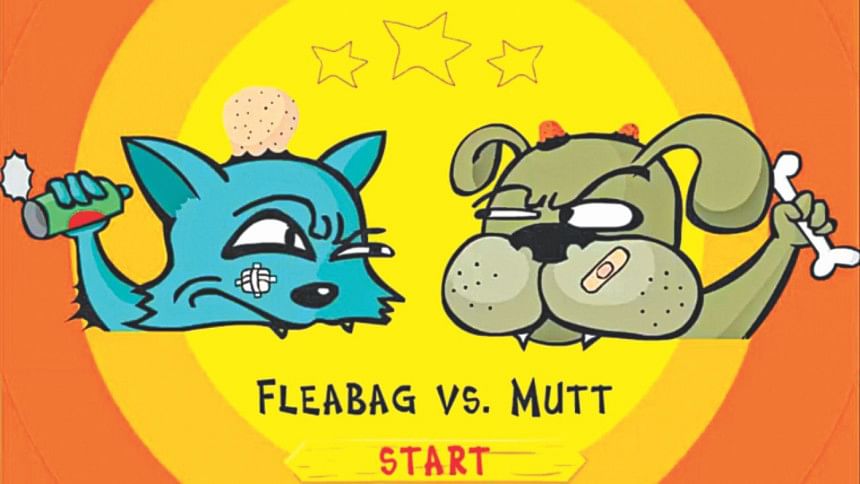 At a time when buying video games was not as convenient for everyone, many of us looked for other options to play games. One of those options was flash games. It's been almost two decades since games like 'Realm of the Mad God', 'Happy Wheels' and 'N' gained popularity and created an entire community of gamers worldwide via the internet. Today we go back in time to appreciate the beauty and freedom explored during the era of 'Linerider' and 'Super Mario' rip-offs and all the rage of the flash game hype train. 
It all started when FutureWave Software modified their SmartSketch software by adding frame by frame animation tools, renaming it as FutureSplash Animator. Soon after, the software was acquired by Adobe and was later redesigned as Adobe Flash. Around this time people began to use this software to make simple games and upload in online as free games on portals like newgrounds.com, addictinggames.com and miniclip.com.
It was a time when game developers used a shareware model which would allow you to play a part of the game so that you'd eventually be interested in purchasing the whole game. So the concept of completely free games attracted many people to indulge in these for hours. We are talking games like, Trials, Stick Cricket, Motherload and even weirder games like 'Bush Shoot-Out', or my personal favorite 'Fleabag vs. Mutt'.
But around late 2000s-2010s, as smartphones started gaining popularity and games like Angry Birds began to emerge, the very flash games that we played online were starting to appear in our app-stores. Since mobile phones could be carried around anywhere, and provided a more interactive medium for players, traffic in flash games sites began to decline. Many of these mobile games were heavily inspired by flash games such as, Candy Crush, which followed the same concept as Ball Match while infinite runner games like Temple Run or Subway Surfer take cues from Canabalt.
But the bottom-line is, all trends come and go in the world of the internet and flash games had to pass to make way for more advanced successors.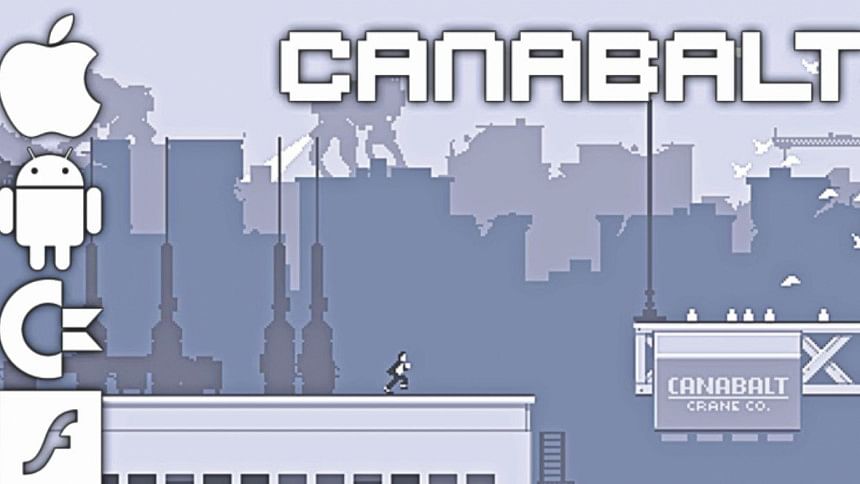 Even social media sites like Facebook have games now, that you can play while chatting on Messenger. The Google Play store alone has an estimate of over 300,000 gaming apps, while Apple's app store has a whopping 800,000 gaming apps on its platform. And if you're not playing mobile games, you are probably playing the latest AAA games on your Xbox One or PS4.
And it's not just the users who have moved on to newer things. Much of the evolution of mobile games can be credited to developers who started providing in-game purchasing option, making mobile games even more lucrative than the free platforms of online indie games. This imminent downfall of flash games was finally recognized by Adobe, when the company declared last year that they'll be shutting down Adobe Flash by 2020.
Even if flash games are heading towards extinction, they will forever remain in history as an era where creativity flourished within the boundaries of limited technology and resources. And today's mobile games, as advanced as they get, will continue to echo the golden age of flash games every time you play games like 'Alto's Adventure'.