Cool as ice or shallow like a pond?
Speculating Intel's 10th generation processors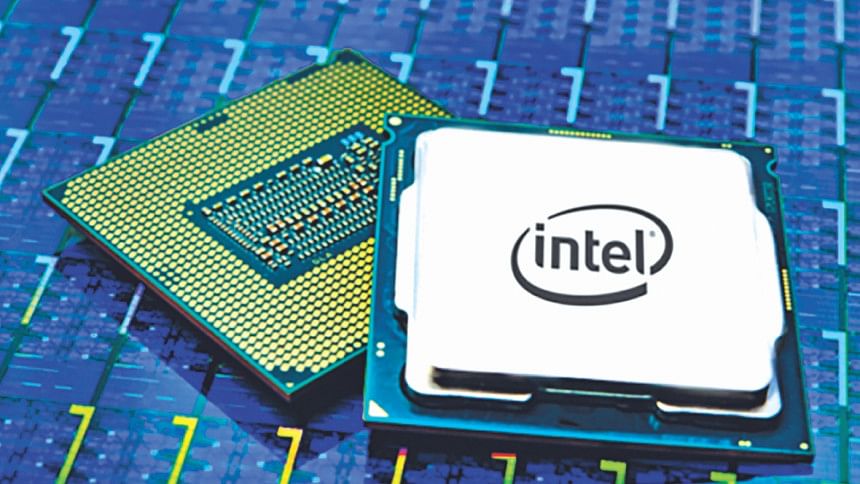 2018 was not an ideal year for Intel. Given a run for their money by AMD, the 10th generation processors from Intel has to step it up and make some drastic changes if the company wants to ascertain their position as the top dogs.  
Intel's 10th generation processors come in 10nm and 14nm chip design and are being dubbed Ice Lake and Comet Lake respectively. Prior to the announcement of the 14nm chip, Intel's primary focus was on the Ice Lake processors. The 10nm design will first be available for laptops and tablets so newer laptops like the Dell XPS 13 2-in-1 and Inspiron laptops will feature Intel's latest and greatest. Intel has already advertised faster speeds, higher frame rates in 1080p gaming but in what could possibly be the most exciting update, they are going to be adding Thunderbolt 3 support for the next gen processors. There is also word of Wi-Fi 6 being introduced along with the new chipsets so Intel haven't been shy about hyping up enthusiasts and consumers. But with none of this being confirmed as of now and with the added effect of the XPS 13 2-in-1 being delayed, has created room for skepticism regarding whether or not Intel is properly integrating the new technology. But on paper, the performance upgrades from the previous generation look really promising with Intel claiming double the graphical performance and an 18 percent increase to performance. 
All of the information above have been released in regards to the Ice Lake processors but Intel's recently announced Comet Lake chips are more exciting simply on face value. Namely the new Intel Core i7-10710U processor, the company's first Hexacore U-series processor. But Comet Lake processors won't pack in the same graphical prowess and will be found mostly on laptops and tablets.
It's not too long before Intel releases the new 10th generation processors but with no pricing announced as of yet, it's only fair to take all the information with a grain of salt.