30 Years of the Game Boy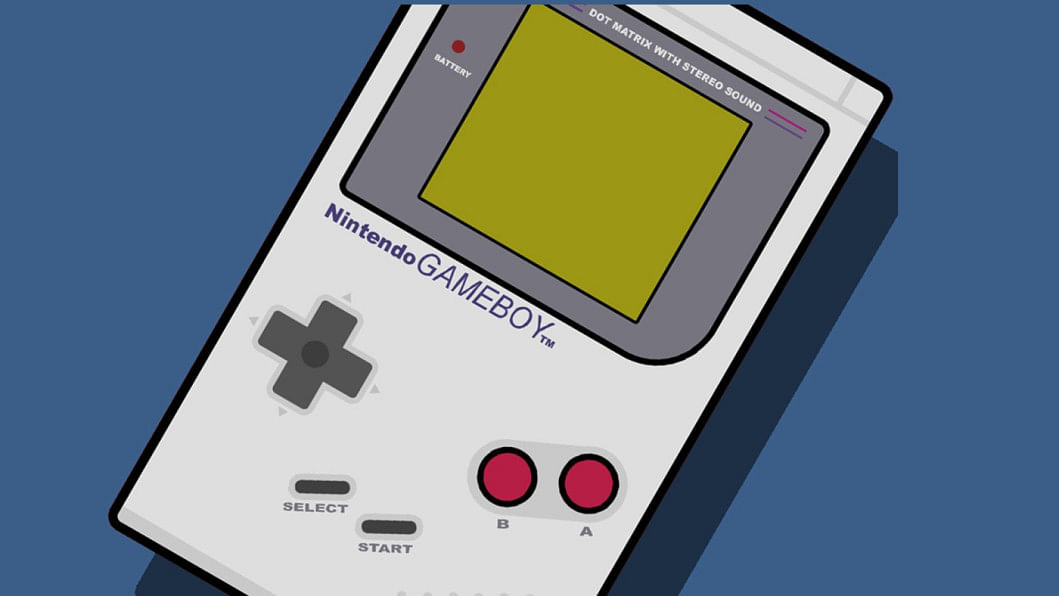 The Game Boy released in April 1989 to the world, and has since gone on to become monumentally successful in the last thirty years. Selling around 118.69 million units combined, it has become a piece of human history, surviving bombs, and outer space. 

The Game Boy's hardware needs no introduction. The dim-green screen, the rounded red buttons, and the white brick build create a sense of nostalgia in most people. And when you boot it up, that classic Nintendo "ping!" can really take you back to a simpler time. And the Game Boy was the first console to house the world's most successful game Tetris. And everyone played Tetris.

In between the Game Boy and the Game Boy Colour, there are approximately a 1000 games, most famous of which are, Pokémon Red and Blue, The Legend of Zelda: Link's Awakening, Pac-Man, Space Invaders – the list just keeps going on and on. What set the Game Boy apart, in its time and age, wasn't the list of games, but the accessibility for all ages (thanks to Tetris) and the fact that it was trendy to own a Game Boy.

Popping out of everyone's attics and household storages, the Game Boy has stood the test of time and manages to function as it did thirty years ago. If you happen to own one yourself, then you can turn it back on again in full faith that it will work. The Game Boy is to game consoles what the Nokia 1100 is to phones, in that it is virtually indestructible. Between the famous crispy Game Boy which survived bombs during the Gulf War and the one sent to space by the Russians, there are very few places the Game Boy hasn't been and lived through.

And as much as the Game Boy has survives through its legacy, Nintendo has made it possible for the handheld to live on through the Game Boy Colour and Advance and the Virtual Console. And while the Game Boy is perhaps not something a lot of us grew up with, the sensation around it and its design brought gaming to the masses, saving the crumbling 80s gaming industry from extinction.