Uber taxi service hits Dhaka streets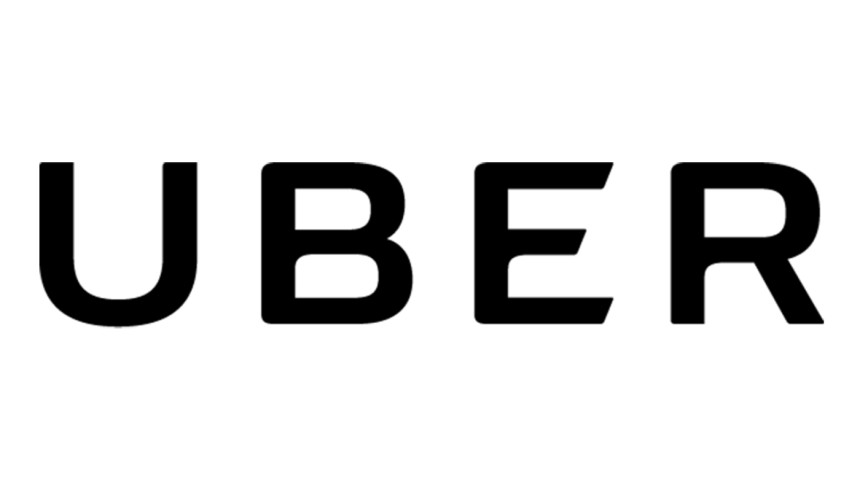 Uber, a popular taxi-hailing mobile application, is launched in Dhaka today promising to bring a change in the commuting experience in the busy capital.
The world's largest on-demand mobility platform will be available in Dhaka to offer safe, reliable and affordable rides at the push of a button while opening up flexible, economic opportunities for driver-partners, according to a Uber  press release.
Among one of their first users in Dhaka, Sharier Khan, an Uttara resident, said it took him only BDT 400 to come from Uttara to his office in the city's Karwan Bazar.
He used the Uber app on his smartphone to submit a trip request.
"This was a significantly lower fare than other taxi services that I have used in Dhaka. My fare metered at Tk 400 compared to Tk 600 for other taxis on the same route," said Sharier Khan, greatly pleased with the service.
Bangladesh all-rounder Shakib Al Hasan was also one of the first to use the Uber app to commute in Dhaka and posted about the experience on his official Facebook page. 
"Grameenphone's partnership with Uber will enable our customers to use Uber's innovative service in a very convenient way. We believe this partnership will be a tremendous addition to the digital lifestyle of our customers," the press release quotes Chief Marketing Officer Of Grameenphone Ltd Yasir Azman as saying.
You can experience Uber in this fast and very simple way:
-Download the free app from the Apple Store or Google Play
-Sign up using your phone number and email
-Request a ride and a driver will pick you up within minutes
-Simply pay in cash at the end of the ride
"Smart cities are integral parts of the Digital Bangladesh and I'm very excited to have Uber in Dhaka as a part of our efforts to build smart cities. In countries across the world, Uber has been a glaring example of sharing economy and bringing efficiency in our urban life," Zunaid Ahmed Palak, State Minister of ICT Division said according to the press release.
It will also give our community the ease of having rides at the push of a button. Uber has the potential to bring untapped economic opportunity to Bangladesh, the state minister said.
An American multinational online transportation network company headquartered in San Francisco, California, Uber offers App-based taxi service allowing customers with smartphones to submit a trip request.
Though Uber does not own any cars and just acts like a middleman between customers and cab drivers, it has made the task of booking a cab easier.
Once a person signs up for Uber's free app and enters relevant credit card information, he/she can call a car by opening the app and giving information about their location. The system says how long the driver will take to arrive.