PM warns against "yaba smugglers" in Cox's Bazar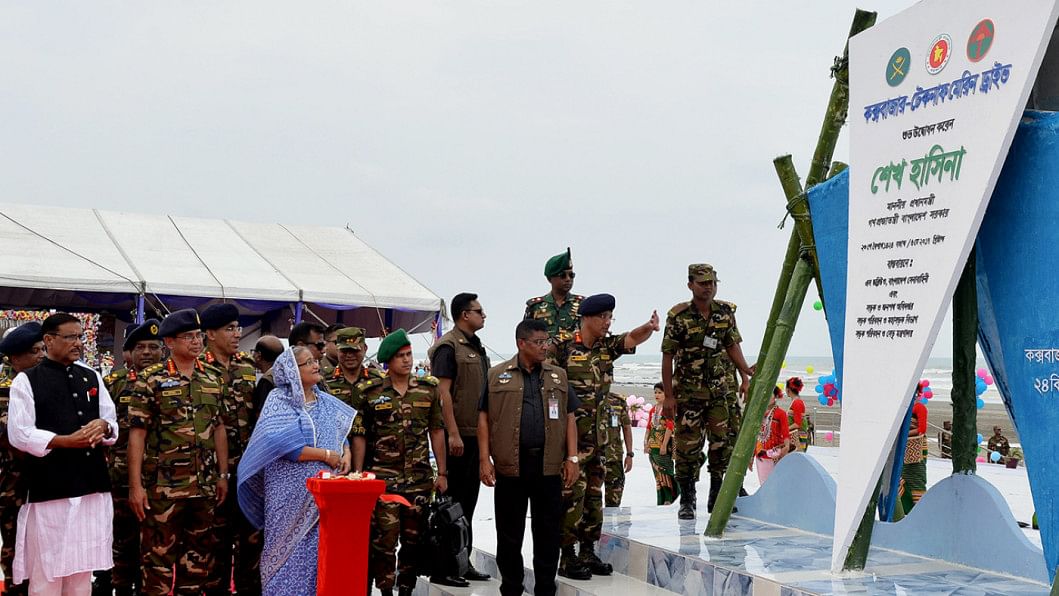 PM inaugurates country's longest marine driveway in Cox's Bazar 
She also inaugurates Boeing flight at Cox's Bazar airport
Marine drive project completed in 3 phases with Tk 456cr
Project started in 1999
Prime Minister Sheikh Hasina today issued a strong warning against trading of contraband "yaba tablets" in Cox's Bazar saying drug peddlers would be dealt with severely as they also earned a bad name for this southeastern sea resort district.
"Cox's Bazar earned a bad repute as that yaba (tablets) are supplied to across the country from here. Its supply must be stopped and those who are engaged in it must be punished," she told a mammoth public rally here this afternoon.
The premier added: "They (drug peddlers) won't be spared in any way.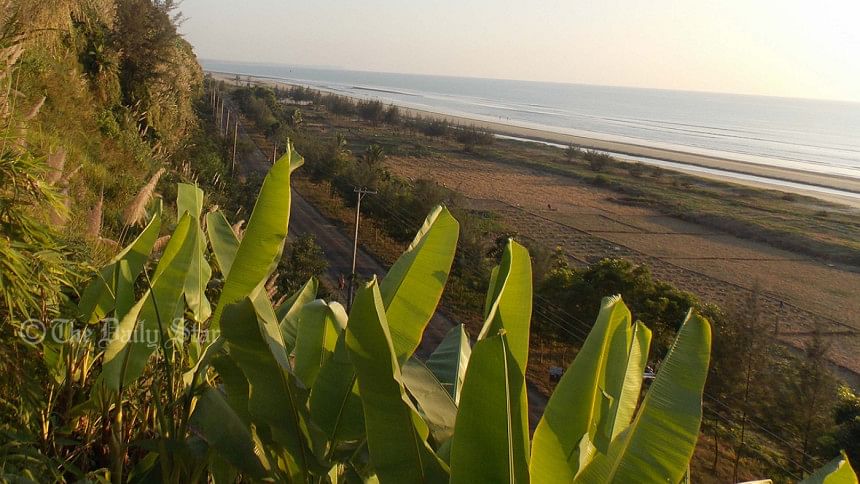 Sheikh Hasina also called upon the people of all spheres to save their children from onslaughts of drugs, saying "it destroys family and life of the people (and) when a man takes drugs he loses his potency and thinking ability, get sickened and dies".
"No parent wants their children to step into the path of premature death and be finished in this way. So I would like to urge the people of all strata to save their children from the curse of drugs," she said.
READ more: PM enjoys beauty of Cox's Bazar sea beach
Bangladesh Awami League Cox's Bazar district unit arranged the rally at Sheikh Kamal International Cricket Stadium coinciding with her visit at the country's premier tourist attraction.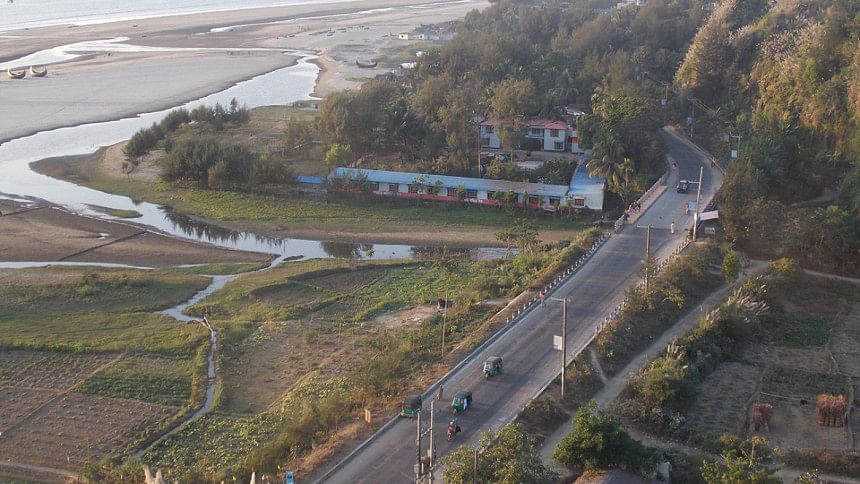 Sheikh Hasina also reiterated her call to the countrymen to put up a strong resistance against militancy and terrorism. "Militancy and terrorism won't be allowed and these social vices would be clumped down in iron hand," she said.
AL Presidium member and Housing and Public Works Minister Engineer Mosharraf Hossain, general Secretary and Road Transport and Bridges Minister Obaidul Quader, Civil Aviation and Tourism Minister Rashed Khan menon and Publicity and Publication Secretary Dr Hasan Mahmud spoke at the rally, while Cox's Bazar District AL President Advocate Sirajul Mostafa was in the chair.