'TI report unacceptable if causes of rising graft not addressed'
Says ACC Chairman Iqbal Mahmud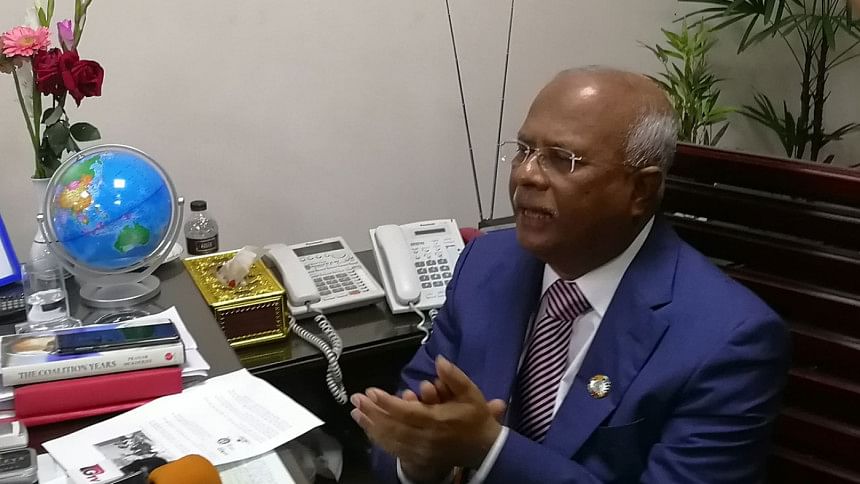 Transparency International's latest report on graft will not be accepted unless the causes of rising corruption in Bangladesh is addressed, Anti-Corruption Commission Chairman Iqbal Mahmud said today.
"I'm yet to receive the report," he said adding, "But it will not be acceptable if Transparency International fails to mention its methodology and causes of rising corruption in the report."
Read More: Graft rises in Bangladesh; index sees 6-notch slide
The ACC chair made the comments at his office in Dhaka while replying to a query about Bangladesh's position in Corruption Perceptions Index 2018 revealed by the TI today.
The report said Bangladesh has gone down in the corruption index – falling six places in world ranking. Bangladesh ranked 149 in the world, six places lower than where it stood in 2017, earning two points lower. The position was 13th from bottom.
"I always welcome such report. We will fix our course of action if the organisation (TI) mentions the sectors in which graft has raised," he said.