Data pack with min 3-day validity from today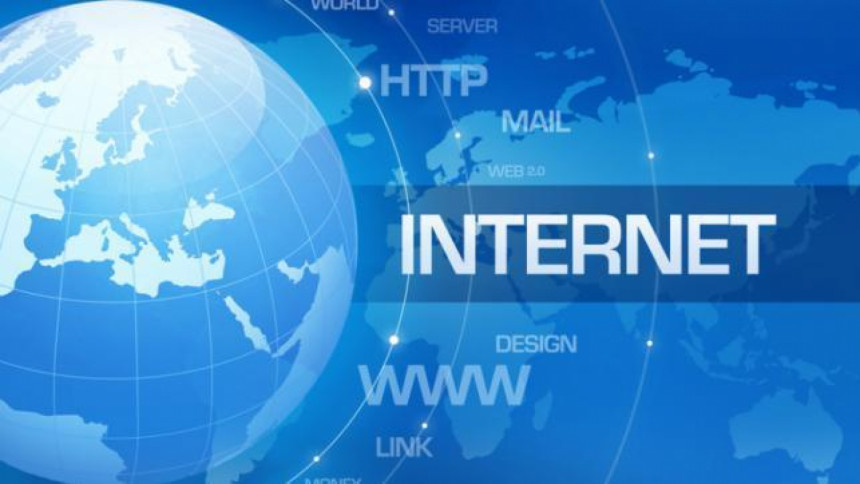 The curb on mobile internet packages below a minimum three-day validity period starts today.
Bangladesh Telecommunication Regulatory Commission (BTRC) issued the order on all mobile operators recently. It came into effect from today.
As per the order, validity of all the mobile internet packages/offers/bundles offered by the operators will be at least three days and above.
The order came in with an effect of higher package prices, users complained on social media.
The order will be reviewed after one month, said BTRC officials.