Ban on Grameenphone SIM sales lifted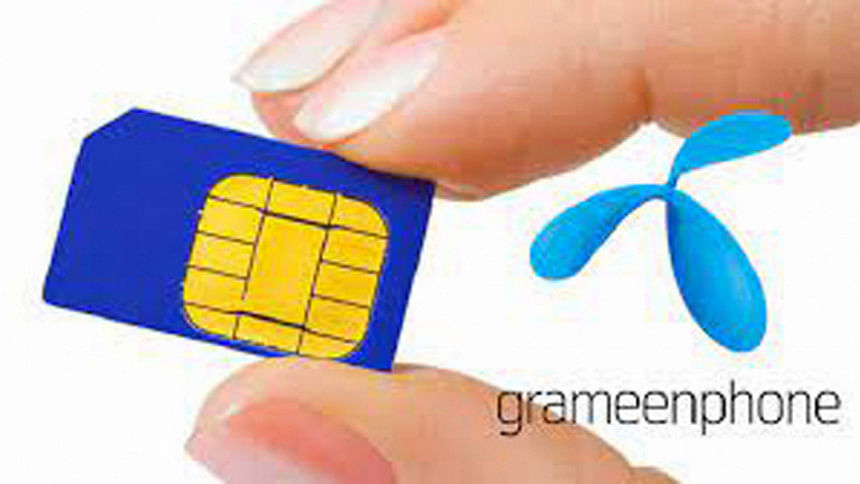 The ban on sales of Grameenphone SIMs was finally lifted last night, six months after its imposition.
"We have received the notification about withdrawal of the ban on SIM sales," said Yasir Azman, CEO of Grameenphone.
On June 29, four days after the Padma bridge inauguration, the telecom regulator, on instruction from the posts and telecommunications division the previous day, banned Grameenphone's SIM sales until it "improves its quality of service including bringing down call drop rate".
The letter did not specify how Grameenphone failed in terms of quality of service.
For the country's leading mobile operator, the move was baffling given that its own drive tests were showing it was maintaining all quality-of-service (QoS) key performance indicators as per the threshold set by the Bangladesh Telecommunication Regulatory Commission by a good margin.
The QoS metrics include call drop rate, call setup time, call setup success rate, call clarity, service coverage area, and internet download and upload speed.
In May, its call drop rate was 0.55 percent, well below the BTRC threshold of 2 percent, shows results from the regulator's most recent drive test.