Ad-interim injunction issued on realisation of GP's Tk 12,579.95cr due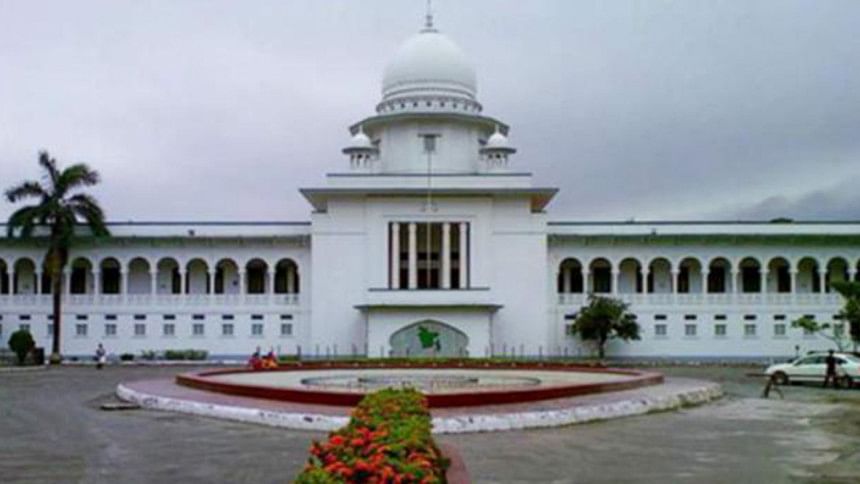 The High Court today issued an ad-interim injunction for two months against the realisation of Tk 12,579.95 crore from Grameenphone by Bangladesh Telecommunication Regulatory Commission (BTRC)
The court passed the order after admitting an appeal filed by GP challenging a lower court order that rejected its application seeking a directive on the BTRC asking not to realise the demand and not to harass the GP.
The HC bench of Justice AKM Abdul Hakim and Justice Fatima Nazib also fixed November 5 for hearing the appeal filed by GP.
Dr Sharif Bhuiyan, a lawyer for GP, told The Daily Star that BTRC on April 2 this year demanded Tk 12,579.95 crore from GP in 27 items illogically.
Then GP filed an application to a Dhaka court seeking directive so that BTRC does not realise the money from it and does not harass the mobile operator until the case is disposed of.
He said GP's demand was illogical as there are several cases pending with different courts including the High Court and affiliate division over the demand of BTRC.
Dr Sahrif Bhuiyan also said a Dhaka court on August 28 rejected the GP application following which GP filed an appeal with the HC challenging the Dhaka court's rejection order.
After admitting the appeal, the HC today issued the injunction order.
Advocate AM Aminuddin and Barrister Tanim Hussain Shawon also appeared for GP while Barrister Khandaker Reza-E-Raquib stood for BTRC.