Mobile number portability gets PM's nod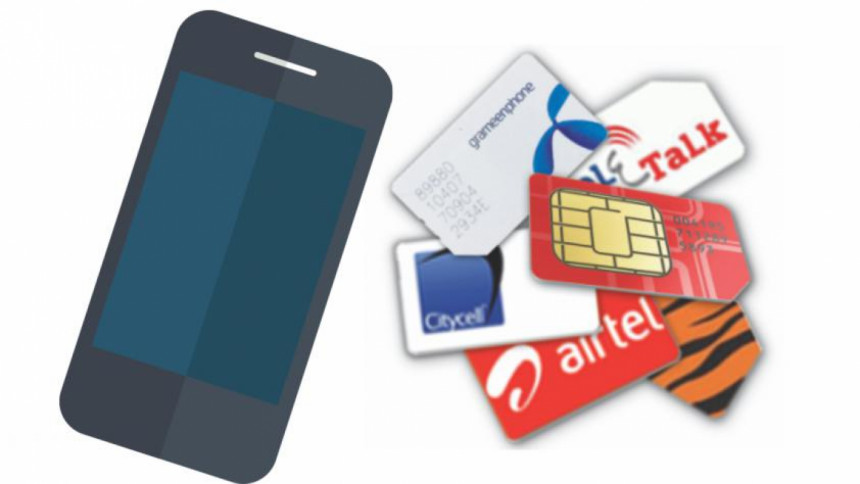 Subscribers will soon be able to keep their existing number even after they switch from one operator to another as the prime minister's office has approved a guideline for mobile phone number portability.
Named the Mobile Number Portability or MNP, the service will bring competition to the market and push it to maturity, said Md Faizur Rahman Chowdhury, the telecom secretary.
"We will send the proposal to the telecom regulator tomorrow and they will take necessary action."
The service will most definitely be introduced in the next four to five months, officials of the telecom regulator said.
Subscribers will be able to avail the service for a charge of no more than Tk 30. They will be able to opt-in to the service through a text message, website application or retail service outlets.
And users can change operator without changing the number after every 45 days.
The winning company will pay the government a one-time fee of Tk 3 crore and annual fees of Tk 50 lakh. The licence's tenure will be for 15 years and from the second year, 5.5 percent of the revenues will have to be shared with the government.
At present, more than 70 countries have MNP.