GP agrees to pay Tk 200cr to BTRC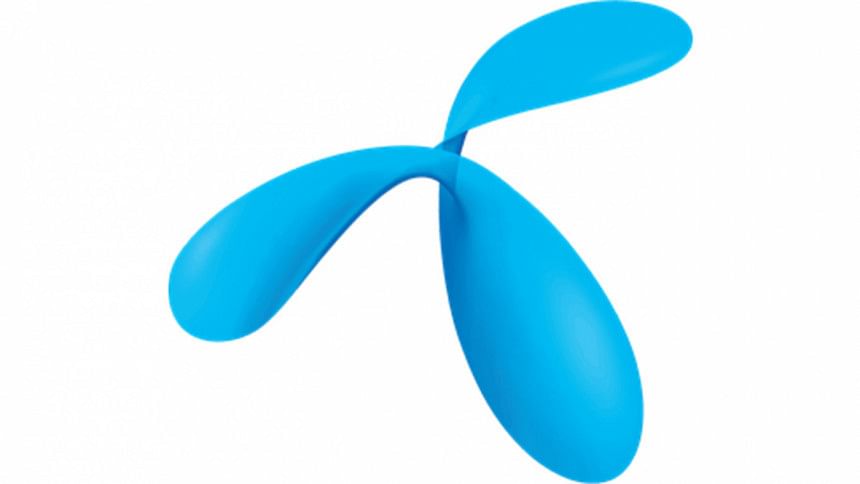 Grameenphone has agreed to pay Tk 200 crore, out of Tk 12,580 crore dues, to Bangladesh Telecom Regulatory Commission (BTRC) initially as the mobile phone operator settled the matter with the mobile phone regulator in presence of posts and telecommunication minister and finance minister.
A lawyer of the mobile operator informed it to the Supreme Court today.
Meanwhile, a BTRC lawyer filed a petition requesting the SC to order Grameenphone to pay 50 per cent of Tk 12,580 crore dues.
The SC then fixed November 18 for passing further order on the petition filed by the BTRC seeking stay on the HC order that on October 17 issued a two-month injunction on the BTRC's move to realise the money from GP, the carrier with the largest number of users in Bangladesh.
Advocate AM Aminuddin and Barrister Sheikh Fazle Noor Taposh argued for Grameenphone while Attorney General Mahbubey Alam and Barrister Khandaker Reza-E-Raquib appeared for BTRC.
The BTRC claims that the two carriers owe the state Tk 13,447 crore in revenue share, taxes, and late fees until 2014, but the carriers said the amount was disputed.
The order came as a blow to the telecom regulator which was all set to appoint administrators at Grameenphone and Robi to run them and realise Tk 13,447 crore it claimed the carriers owed the government in "taxes, revenue shares, and late fees."
Grameenphone maintains that the amount claimed by the BTRC is "disputed".
The HC bench fixed November 5 for hearing Grameenphone's appeal regarding the matter.
The government is ready to appoint the administrators as per the rules of the telecom act, he said.
Earlier, Sharif Bhuiyan, a lawyer for Grameenphone, said the BTRC on April 2 sent a letter demanding Tk 12,579.95 crore from the carrier as "tax, revenue share, and late fees".
He said 27 items in the letter were illogical.
Grameenphone then filed a case with a Dhaka court seeking a remedy. It asked the court to direct the BTRC not to realise the money and harass the carrier until the issue was resolved.
The court later rejected Grameenphone's plea.