GP logs record profit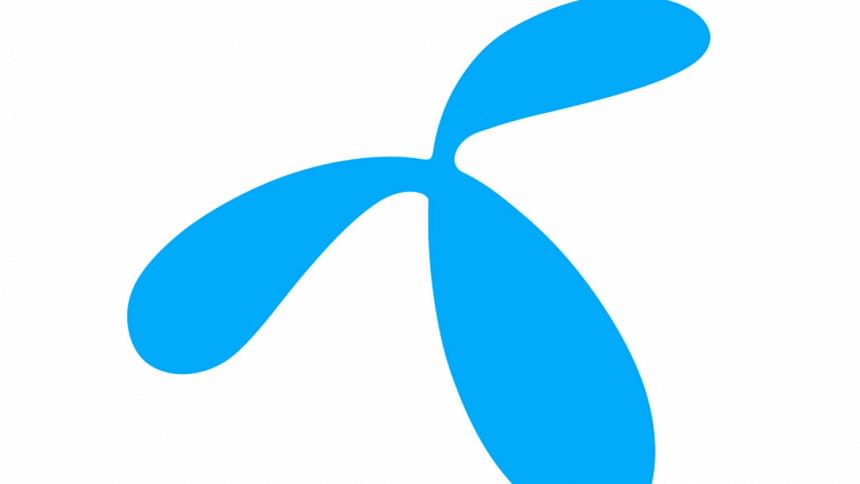 Grameenphone logged a record Tk 3,520 crore profit last year, its highest to date, driven by significant growth in voice and data revenue.
The profit is 28.47 percent higher than what the largest mobile phone operator in the country posted a year ago.
This led GP to recommend Tk 28 in dividend per share for the full 2018. The shareholders as of the record date of February 17, 2019 will be entitled to the final dividend, subject to the shareholders' approval at the 22nd annual general meeting scheduled for April 23.
The operator said revenue grew 3.4 percent to Tk 13,280 crore in 2018. Data revenue grew 21 percent to Tk 2,550 crore and voice call revenue was up 6.6 percent. GP acquired 74 lakh new subscribers in the year, registering 11.3 percent growth and ended the year with 7.27 crore active users. It also added 59 lakh internet subscribers. Some 51 percent subscribers of the operator now use mobile data.
"Grameenphone delivered a strong business performance driven by excellent execution in the market with the launching of 4G in February and witnessed a healthy growth in voice and data revenue," said Michael Patrick Foley, chief executive officer of GP, at a press conference at his office in Dhaka.
"We will continue to drive our proven strategic priorities with speed and agility while providing value to our customers, employees and shareholders."
GP Chief Financial Officer Karl Erik Broten said, "With the growth potential of the market and our focus on operational efficiency, simplification, and driving value for our customers, we are optimistic in delivering profitable growth going forward."
Last year, GP invested Tk 3,400 crore to modernise network for the 4G rollout, pay licence and tech-neutrality conversion fee, and acquire spectrum. It contributed Tk 8,420 crore to the national exchequer.