Submarine Cable's profit rises 28pc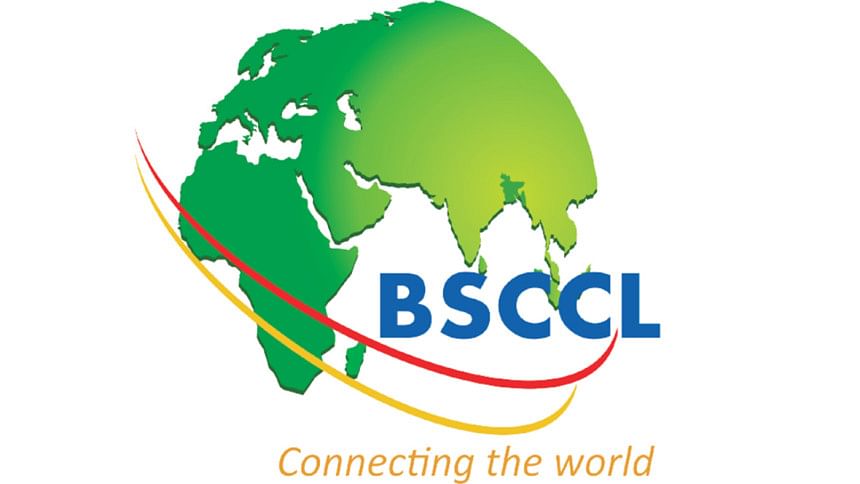 The net profit of Bangladesh Submarine Cable Company or BSCCL rose 28 percent year-on-year last fiscal year, thanks to the bandwidth export by the state-owned firm.
Its net profit stood at Tk 16.5 crore at the end of 2015-16, up from Tk 12.9 crore a year ago. The company's revenue stood at Tk 61 crore in 2015-16, which was Tk 54 crore a year earlier.
The company did well as it started exporting 10gbps bandwidth to Indian state of Tripura in February this year, Md Monwar Hossain, managing director of BSCCL, said after a board meeting yesterday.
Presently, the company serves around 130gbps of internet bandwidth out of its capacity of 200gbps.
The listed company also announced 10 percent cash dividends for its shareholders.
BSCCL is an international long-distance communications and international internet gateway operator that provides various telecom services through the submarine cable network.
It was listed on the stockmarket in 2012. Each share of the company traded between Tk 107.2 and Tk 110, before closing at Tk 108.3 on Dhaka Stock Exchange yesterday.
The government owns 73.84 percent stake in the company, while institutional investors hold 11.26 percent, foreign investors 0.73 percent and general public 14.17 percent.