Robi's tussle with BTRC over merger continues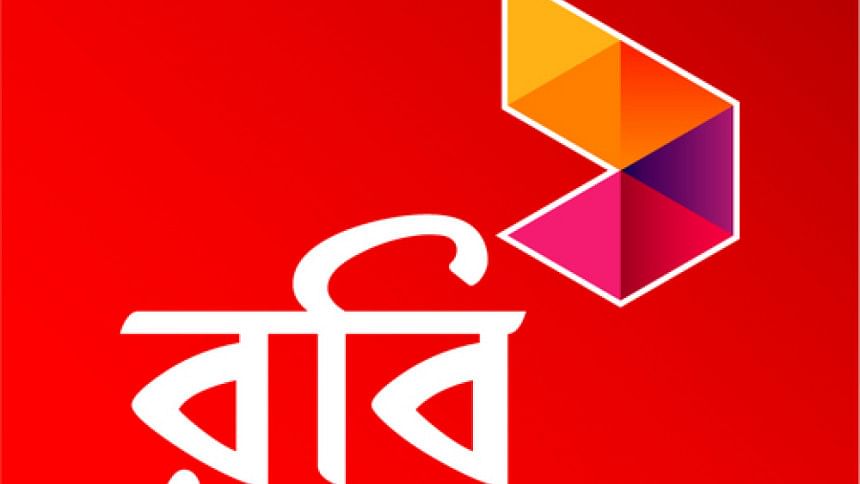 The telecom regulator has slapped Robi with a show-cause notice over the mobile operator's non-payment of Tk 108.83 crore of its fees for merger with Airtel.
So far, Robi has paid Tk 318.52 crore of its total merger fees of Tk 427.35 crore. The Bangladesh Telecommuni-cation Regulatory Commission asked the mobile operator to pay the sum at the earliest, according to the letter issued on March 15.
Robi was also asked to explain within 30 days why the regulator should not void the merger for such non-compliance of terms and conditions.
The mobile operator has violated section 73 (1) (a) of the Bangladesh Telecommunication Regulation Act, 2001 by not fulfilling the merger condition, the BTRC notice said.
"The merged entity has huge dues and the commission sent the notice to realise the money," said BTRC Chairman Shahjahan Mahmood.
The telecom watchdog has no other way to realise the outstanding amount, according to Md Jahurul Haque, its legal and licensing commissioner.
"What we have done so far, that was our legal obligation."
The commission had issued the approval letter for the merger on October 26 last year with the condition that all the terms will be fulfilled within one month.
"However, they still have dues of more than one hundred crore taka," Haque said, adding that Robi however has offered the telecom regulator a bank guarantee for the sum.
But, the BTRC refused to accept it as there is no such provision in the telecom act, he added.
Robi in its response on February 14 to a previous BTRC letter has denied any wrongdoing.
The operator said there is a dispute over the outstanding amount and the case is still pending with the Appellate Division.
In the letter Robi also said it would pay the BTRC the claimed amount if the telecom regulator provided Mushak Challan 11 (VAT invoice) against it.
The Daily Star contacted Robi over telephone and email for its comments on the latest BTRC notice but got no response.