Arogga becomes first Bangladeshi start-up to get funding from Silicon Valley's Hyper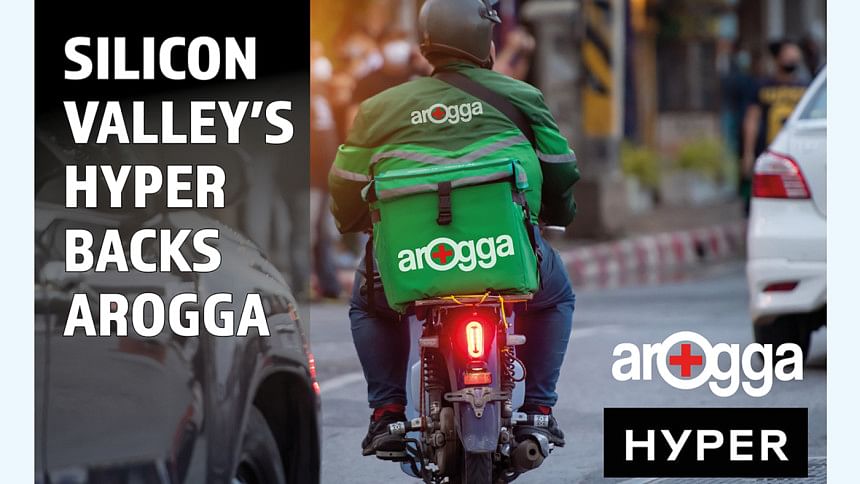 Bangladeshi healthtech start-up Arogga has locked seed funding deals with the Silicon Valley firm Hyper.
This is the first Bangladeshi start-up to be funded by the new kind of venture firm and founder programme backed by industry-leading partners like Andreessen Horowitz and Sequoia Capital, according to a press release issued in this regard.
The Hyper team is led by, Shahed Khan (CEO)- previously President and co-founder of Loom; Josh Buckley (GP)- Buckley Ventures, previously CEO of Product Hunt, CEO and founder of Mino Games and Malika Cantor (Partnerships) - previously Community and Programs at Sequoia and Google.
Shahed Khan, co-founder of Hyper, said: "Arogga has a unique opportunity to significantly improve the pharmaceutical experience for patients in Bangladesh, leading to better treatment adherence and patient outcomes. While we've made investments in the South Asian region, we're excited that Arogga is our first bet in the emerging Bangladeshi market because of our high conviction in the Co-founders with their ambitious vision."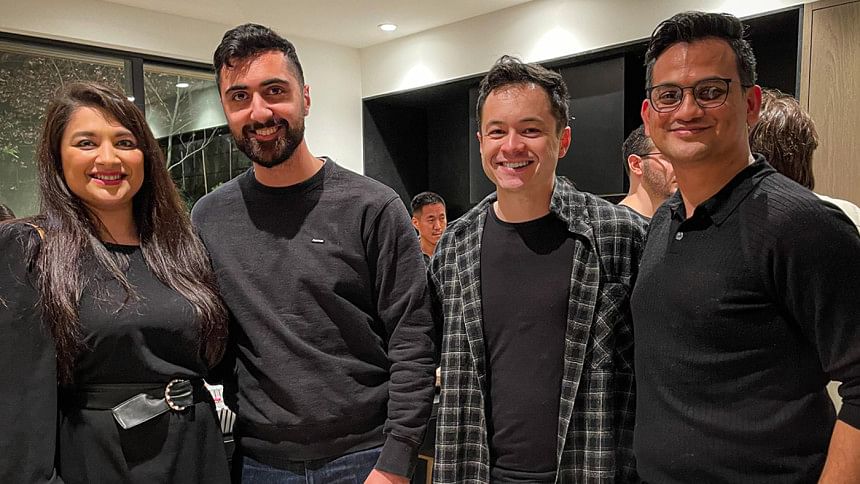 Arogga co-founders Rosina Mazumder and Yawar Mehboob attended the Hyper programme kick-off in San Francisco.
Rosina Mazumder said: "It feels incredible to be one of the select few companies in the Spring 22 Season to be funded by Hyper. It's extra special for me and my team to be the first Bangladeshi start-up to backed by the fund. Being part of the kick-off was quite intense, with a lot of networking and learning. The most valuable part was meeting and learning from the other start-up founders and partners at Andreessen and Sequoia. It was notably beneficial when discussing strategy with both Shahed and Josh, and I look forward to the program helping us scale strategically to the next level."
Co-founded by Fahad Hossain, Rosina Mazumder, Shamim Hassan and Yawar Mehboob in 2020, Arogga is a medicine delivery app that is having an impact by delivering genuine medicine conveniently to the homes of customers.
Arogga ensures authentic supply sourced directly from the manufacturers. In just a short 12 months, Arogga has seen 30 percent month-on-month growth, and has grown GMV by 24X, the press release adds.