Unilever appoints Durdana Kabir as HR director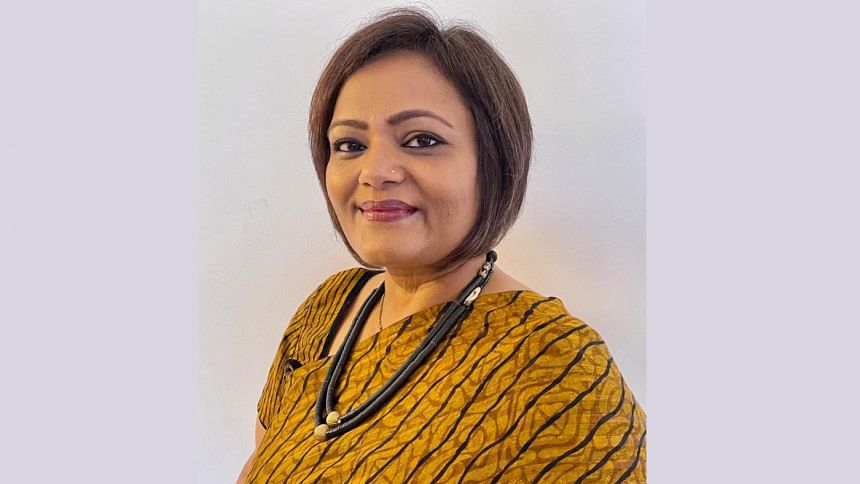 Unilever Bangladesh Limited (UBL) has appointed Syeda Durdana Kabir as its new human resources director.
She joined the management committee of the fast-moving consumer goods (FMCG) company on September 17, according to a press release.
With more than 25 years of experience in the industry, Durdana served in diverse capacities at Nestle, including being the first female HR director in 2015.
She also worked as the regional head of talent and organisational development for Nestle Malaysia and Singapore, and later for the Central and West Africa region. She commenced her illustrious career at British Airways.
Durdana studied English Literature at the University of Dhaka and completed an EMBA from North South University.
Commenting on her appointment, Zaved Akhtar, chairman and managing director of Unilever Bangladesh Ltd, said: "I believe that Durdana's extensive experience in both global and local markets will significantly contribute to Unilever's commitment to pioneering the future of the workplace and propelling the company to new heights."