Padma Oil clocks Tk 240cr profit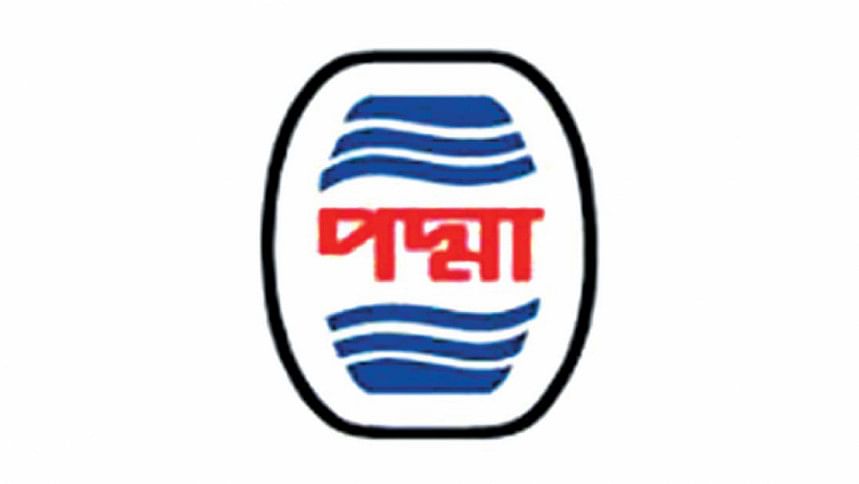 Padma Oil Co Ltd clocked a profit of Tk 240.38 crore in 2021-22, up 5 per cent from a year earlier.  
The state-run oil marketing agency made a profit of Tk 228.59 crore in 2020-21.
Thus, the company reported earnings per share of Tk 24.47 for the year that ended on June 30 against Tk 23.27 in 2020-21.
The board of directors of Padma Oil has recommended a 125 per cent cash dividend for the last financial year.
The company also reported earnings for the first quarter of 2022-23.
The profit rose more than 25 per cent to Tk 70.73 crore in July-September. It was Tk 56.48 crore during the same quarter a year earlier.
The EPS stood at Tk 7.20 in July-September of 2022 compared to Tk 5.75 during the identical quarter of 2021, according to the unaudited financial statements.
Shares of Padma Oil closed at Tk 209.20 on the Dhaka Stock Exchange yesterday, unchanged from a day earlier.