Promotional content
Justice League set to transform young dreams with Bata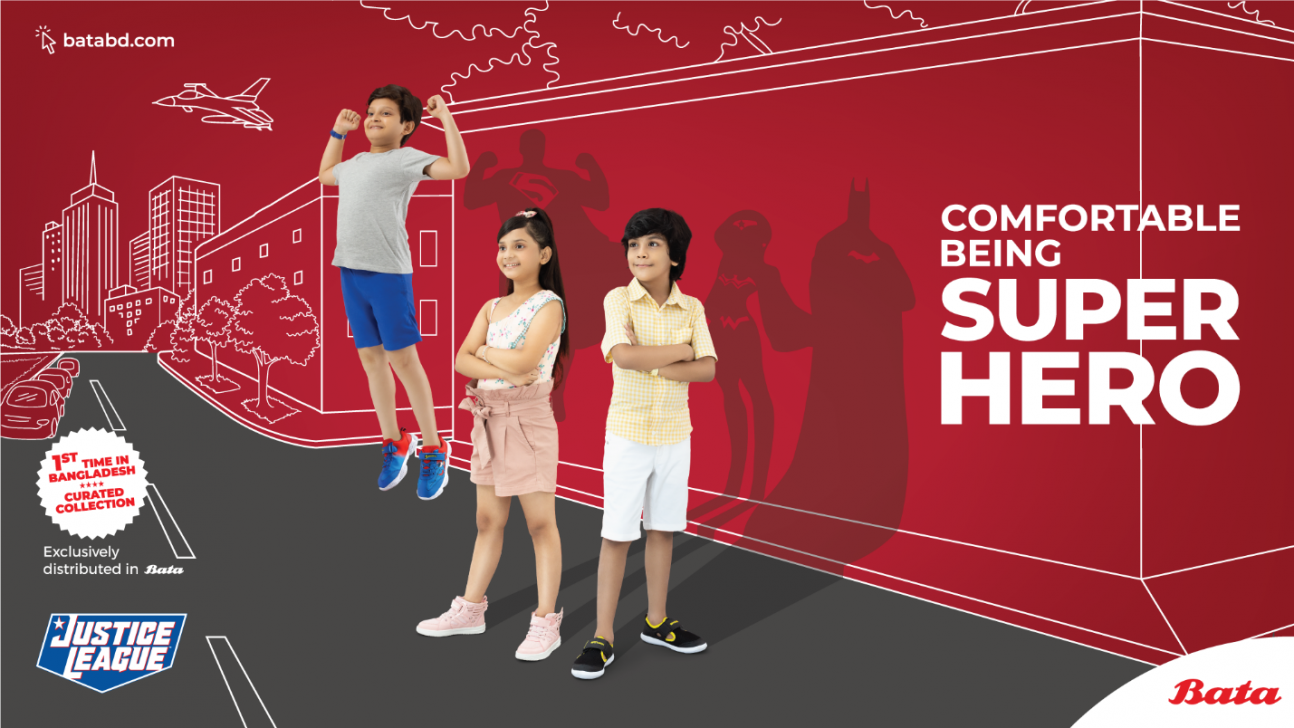 Justice League has a mammoth reputation for forming a huge part of the juniors' childhoods. As they keep their eyes glued to all the Justice League movies and animated series, they emulate their favourite characters like Batman, Superman, Wonder Woman, and The Flash because they resonate with them so well. The idea of taking on the world with extraordinary powers is thrilling to these kids.
Bata recognised the importance of keeping the imagination of the young minds alive through fun and play incorporated in comfort. Thus, coming up with an innovative solution to bridge the gap was a no-brainer. Bata introduced the Justice League series in their kids' shoe collection that not only promises to feature all their superheroes in stylish outlines but also provides utmost comfort for non-stop mischief.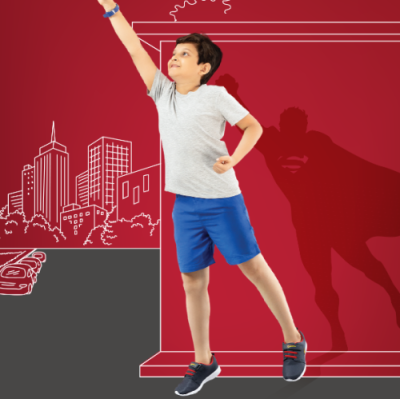 Children find innovative ways to keep their imagination alive, especially when it comes to assuming the identity of their favourite paladins. You will see their subconscious reveal itself in all the little things they do - writing with blue or red ink, picking out clothes that are the same colours as the superhero characters, or even asking to have their hair done a certain way to look more like the Justice League champions.
When the opportunity presents itself where parents can be a part of their kids' stories growing up, it makes each moment far more precious. 
The Justice League kids' shoe collection features not only comfortable sneakers but also introduces flip-flops, slip-on sneakers, sandals, and even sliders. Each shoe is unique in design compared to others. With different illustrations of the superheroes or their logos, there is a pair of Justice League shoes for every occasion. Parents now have a variety of options for their kids' fashion choices, be it for a dressy event, or something as casual as a day out in the park. 
Children are far more socially active now where they are surrounded by events and gatherings that help them live out their fantasies on a larger scale. Comicon and pop-up cosplay shows are very popular right now where the young ones lose their sleep imagining the perfect outfits for their show-and-tell. Thankfully, living out young dreams are a step easier now with Justice League's collaboration with Bata.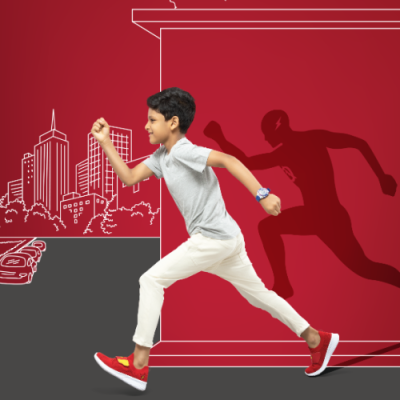 It is crucial that we embolden their spirits and motivate them to adopt good habits like their superhero idols. Being immersed in the fantasy world of fighting off evil and flying around helps to build a strong sense of differentiating between right and wrong. Moreover, learning that being innovative and limitless with your ideas is wonderful cultivates an innate desire to become that person as an adult.
Getting your children fantastic superhero-themed shoes seems like a minute price to pay for a lifetime of development. They will be forever grateful for helping them create beautiful memories they will cherish for life whenever they put on the Justice League superhero shoes and escape into their fantasy world.