HC clears way for LafargeHolcim's aggregate business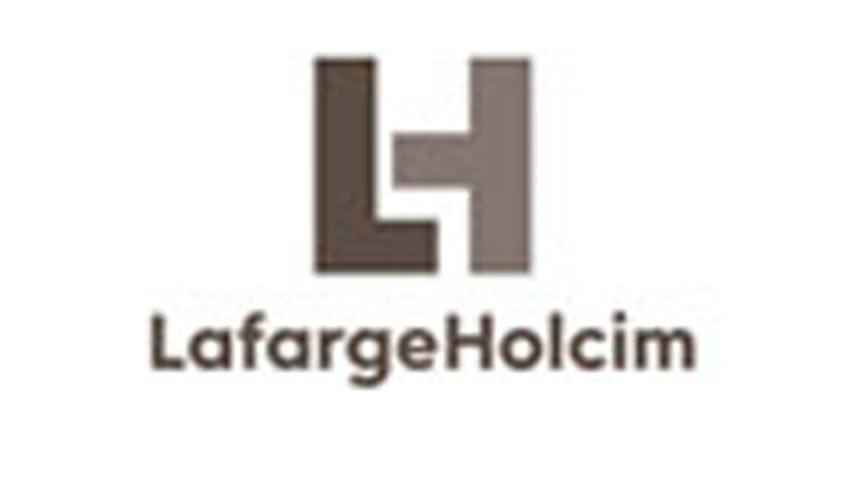 LafargeHolcim Bangladesh Ltd has received the final nod from the High Court to resume its aggregate business in the country, according to a regulatory filing.
After the disclosure was posted on the website of the Dhaka Stock Exchange yesterday, the share of the multinational cement-maker started to rise. It closed around 5 per cent higher at Tk 81.50.
"We acknowledge the favourable verdict from the Honorable High Court Division, which has passed the order to resume our aggregate operations," said Asif Bhuiyan, chief corporate affairs officer and human resources director of the company.
In January, LafargeHolcim Bangladesh said it made a foray into the aggregate business.
The industries ministry directed LafargeHolcim to stop aggregate business by issuing a letter dated September 16, 2021.
The company filed a writ petition, challenging the ministry's instruction. On October 11, the High Court issued a rule. On Wednesday, the Division Bench of the High Court delivered judgment making the rule absolute.
"Accordingly, the company has recommenced the production and sales of aggregate with immediate effect," said the disclosure.
"We firmly believe that the recommencement of the aggregate operations will have a positive impact on the foreign investors," Bhuiyan said in a written note yesterday.
Aggregate is a broad category of coarse particulate material used in construction, including sand, gravel, crushed stone, slag, recycled concrete and geo-synthetic aggregates.
LafargeHolcim has set up the crushing unit with ancillary equipment on the premises of its existing integrated clinker and cement manufacturing plant in Chhatak, Sunamganj.
It has the capacity to produce 12 lakh tonnes of clear-sized graded aggregate per annum. It invested Tk 40.1 crore.
The annual demand for clear-sized aggregate is around 1.5 crore tonnes and Bangladesh relies on imports from the countries such as India, Bhutan, Vietnam, Oman and the UAE for supply.
Thanks to the unit, LafargeHolcim will capture about 2 per cent share of the aggregate market in the country.