ASA to disburse Tk 55,000cr loans in FY24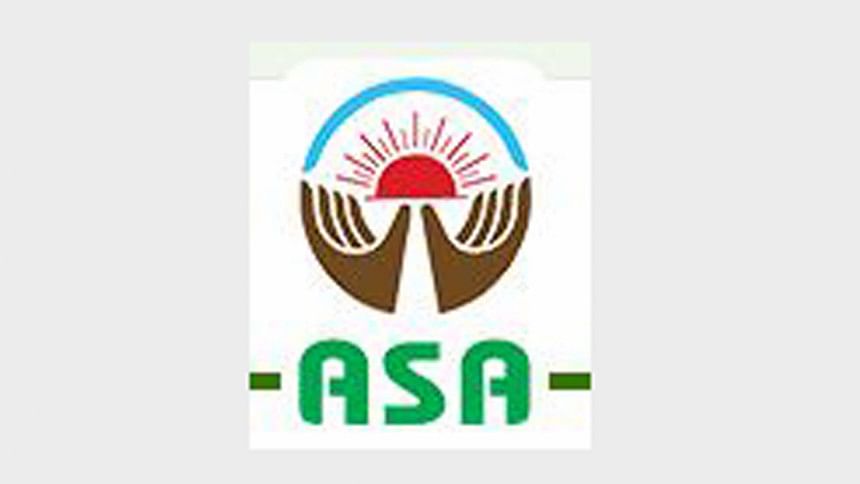 ASA, one of the nation's leading microfinance institutions, decided to disburse loans amounting to Tk 55,000 crore among its 73 lakh clients during the current fiscal year of 2023-24.
The decision was taken in its 44th annual general meeting, which was held on September 16.
Furthermore, ASA will spend Tk 93 crore to implement corporate social responsibility initiatives in the same period.
In 2022-23, the NGO disbursed micro credit amounting to Tk 42,000 crore.
Monjurul Ahsan Bulbul, Chairman of ASA governing board, chaired the meeting while ASA President Md. Ariful Haque Choudhury presented a report on the outgoing fiscal year. Established in 1978, ASA introduced its innovative microfinance programme in 1991.
Currently, ASA serves around 73 lakh clients in Bangladesh, providing microfinance and some non-financial services to contain poverty and vulnerability of the underprivileged segment.
Moreover, it is also extending technical assistance to 13 countries in Asia and Africa in expanding the web of financial inclusion, which is considered the most effective weapon to combat poverty.