ACI to expand footprint in marine engine market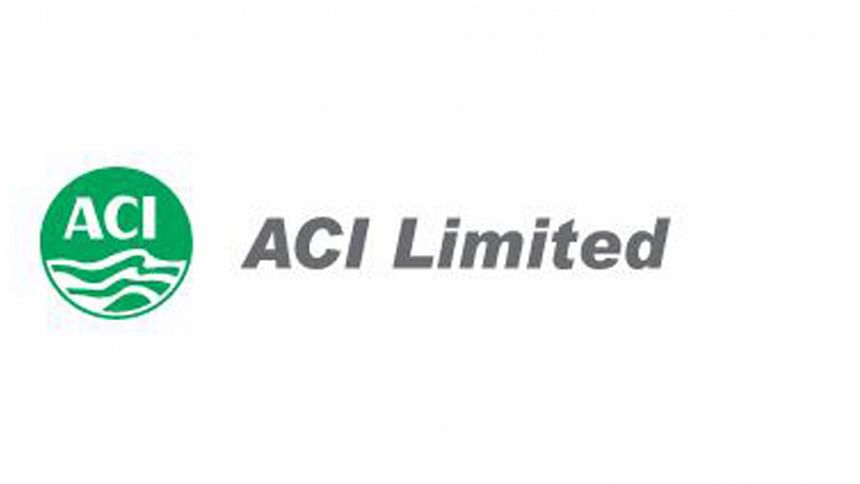 ACI Limited, one of the biggest conglomerates in Bangladesh, is set to expand its footprint in the country's marine engine business segment in order to capture a piece of a market that is growing 12 per cent annually. 
Chinese engines dominate the $61-million market in Bangladesh with a 33 per cent share, followed by Japan with 21 per cent, and the United States with 15 per cent.
According to ACI, the marine engine market was around $24 million in 2019-20 and it doubled to $52.2 million in the following financial year as demand from operators rose. The number of ocean- and river-going ships is also going up.
Subrata Ranjan Das, executive director of ACI Motors, said roughly 10,000 inland and coastal ships operating in Bangladesh carry 90 per cent of the total oil products, 70 per cent cargoes and 35 per cent of passengers.
Bangladesh requires 586 units of vessels every year and another 350 lighter ships would be required by Payra seaport once it opens, according to an assessment of ACI.
More than 50 shipyards and 100 shipbuilders are active in the shipbuilding sector. They can build around 250 vessels annually.
To tap the opportunities in the growing market, ACI is going to launch Mitsubishi marine engine in Bangladesh today.
"Bangladesh is a riverine country and we see multiple opportunities for business from dredging, water transport of cargoes from ships to deep-sea fishing," said FH Ansarey, managing director of ACI Marine & Riverine Technologies Ltd, a concern of ACI.
"There is a scope of river-dredging to increase navigability, which will create the opportunity to supply water to crop fields."
According to Ansarey, in Bangladesh, reconditioned or second-hand marine engines are mainly sold but they are not efficient in terms of fuel and speed and they cause a higher level of pollution.
"We will bring in new engines having higher durability and faster speed. They will consume a lower amount of fuel compared to the reconditioned engines."
"It is our first initiative. We aim to market engines of all kinds of marine vessels."
The group has a target to expand its marine business to dredging, transportation, water management and high-tech navigational equipment in future, said Subrata Ranjan Das, executive director of ACI Motors.
ACI will market Mitsubishi marine engines with a range from 378 kilowatts to 2,000kWs that can be used in inland and ocean-going vessels, dredgers, deep-sea fishing vessels, power plants, construction and industrial machinery and pump stations.
The company will provide after-sale services as well.
Currently, ACI is engaged in the marine business as it sells machinery of global technology product manufacturers used in ships.