ACI launches two educational apps
The apps—'Medhabir Supernova', 'Kids Brain Builder'—will help students to study and solve problems by themselves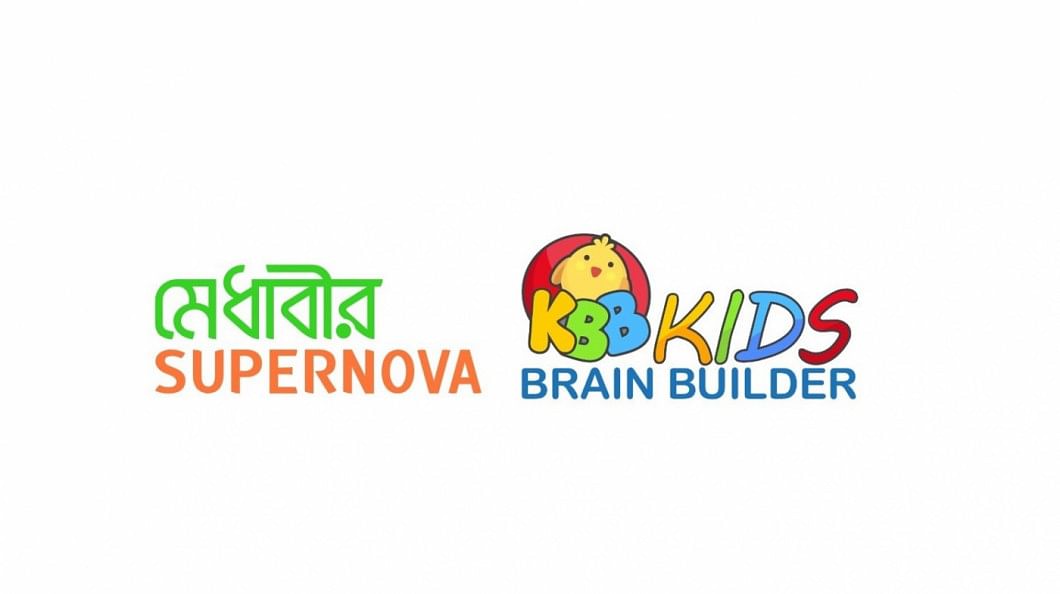 ACI Limited has brought two new digital educational apps "Medhabir Supernova" and "Kids Brain Builder" to make learning easier for children and make them curious about learning.
"Through this app, students will be able to study and solve their problems by themselves," said Md Moniruzzaman, leader of the project taken by ACI.
"We want our children to represent Bangladesh to the whole world with their unique talent and individuality."
The two apps, which can be downloaded for free from the Google Play Store, were launched through a programme at the ACI Centre auditorium in Dhaka today.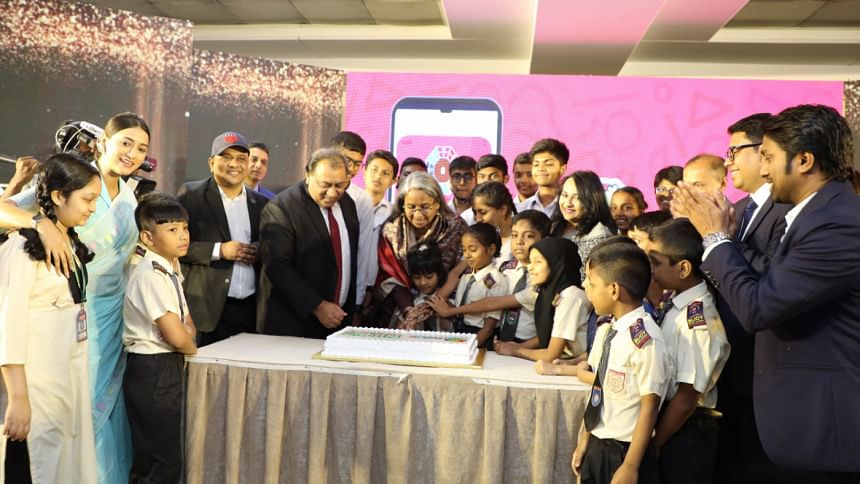 "It would be our dream to reach children from both the urban towns to the remotest villages to learn difficult concepts of science with clear animation and examples," said Arif Dowla, managing director of ACI Limited.
"ACI wants to participate in developing the talent and learning ability of the children. We want to combine the power of the internet with creative learning methods to make knowledge more accessible and allow imaginative problem-solving skills to develop."
Children can learn many things by themselves if they get a chance to learn spontaneously, Dipu Moni, education minister, said as the chief guest.
"In this digital era, the world of knowing and learning should be simple, joyful and as wide as the outer space," said Zunaid Ahmed Palak, state minister for ICT.
"I believe, only through such an extraordinary combination of education and technology, the future Bangladesh and the young generation will move towards the fulfilment of the dream of digital Bangladesh."
Sabbir Hasan Nasir, executive director of Shwapno, thanked everyone in the closing speech.
"Let's all guide our children in the path to the bright future for building a smart Bangladesh of tomorrow," he said.
M Anis Ud Dowla, chairman of ACI Ltd, also attended the event.